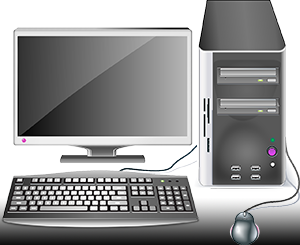 EDUCATIONAL OBJECTIVE
This course is designed to give students the basics skills for operating a computer and working on the Internet. This course is 2 weeks in length.
Coursework will cover a variety of topics including:
Internet safety
email basics
online applications
mobile devices
keyboarding and mouse use
software (installing, uninstalling and operating)
basic troubleshooting
ENTRANCE REQUIREMENTS
Minimum 18 years of age
Criminal Background Check
Drug Screen
Proof of 5th-grade reading level
ProveIt and Northstar Digital Literacy Assessments
COURSE LENGTH
Course length is 2 weeks.
Click to Enroll