Menu
Save Big on Valentine's Day With Goodwill
2/7/2020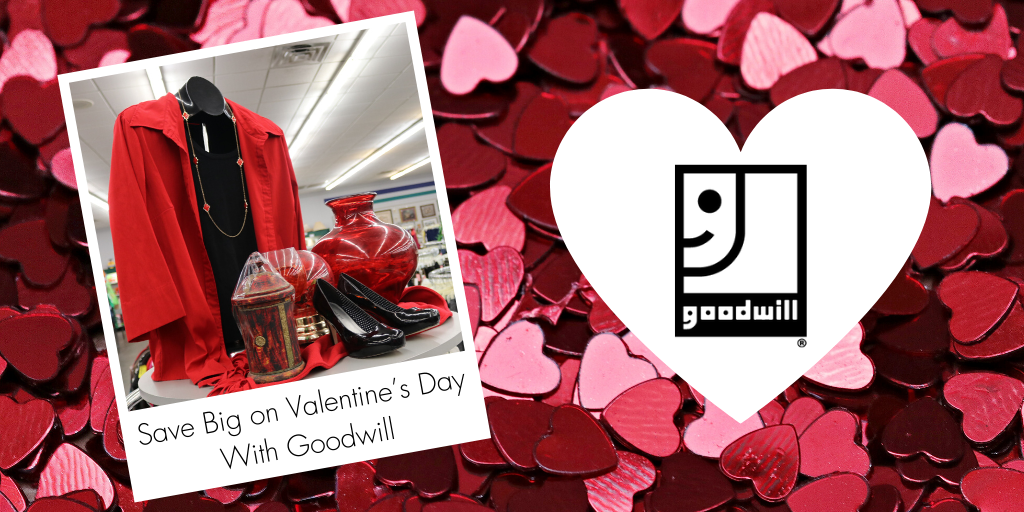 Hey. It's almost Valentine's Day. Did you know that? If the answer is, "no," that's totally fine. I didn't realize it until I was told to write this. It's, like, right around the corner.

Now that the shock has passed, let's talk Valentine's Day strategy. You want to treat your loved one special on Valentine's Day, but you probably want to keep expenses down. Between flowers and date night, things can get expensive in a hurry. If you want to get your loved one a little something extra (but also stay under budget) come shop at Goodwill Industries of Tulsa.

Jewelry is always a good place to start, and it's especially good at Goodwill. We have prices on gently used jewelry beginning at $2.00 an item!

Our inventory is constantly changing. You can oftentimes find high-end jewelry on our shelves. You can buy those items for a fraction of the original price.




We've got something for everyone this Valentine's Day!
Don't feel comfortable picking something out yourself? That's totally understandable. I don't either. What you CAN do is let them pick it out themselves. Our stores offer gift cards.

I've already told you some super great reasons to shop at Goodwill stores this month, but there's even more! When you shop at Goodwill, you are helping your community. More than $0.80 of every dollar spent at Goodwill goes towards our mission. That mission is to provide jobs and job training. That means your love gets spread around the community. How wholesome is that?!

To find the store nearest you, click here.
To post comments, Click Here to Login