Menu
'Snap A Selfie' Halloween Drawing
10/30/2013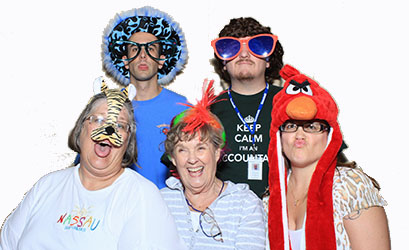 photo illustration
Are you proud of that homemade costume and do you like to haunt Goodwill? Well, here's a treat for you.
Share a photo of you in your costume taken at any one of our 11 Goodwill locations and you'll become eligible for a drawing to win a $25 Goodwiil gift card! Selfies are encouraged (this time J) or have a friend take the picture. Then share the photo here. By submitting, you agree to let us post your photo online and use your email address to contact you in connection with the contest. Children's pictures accepted if submitted by parent/guardian. Contest ends Friday, Nov. 1 at 8 p.m. No purchase necessary! Just scare up some courage and snap away!
What's in this season?
The top trending costumes according to Google:
Daft Punk

Still needs some DIY costume ideas?