With your help,
we can create
a community where all people have the training and opportunities they need to be
successful in the workplace, regardless of the barriers to employment they must overcome.

Click to find the next opportunity to interview
with area employers at Goodwill Job Connection.
Free tax assistance to Oct. 15

To meet the community's demand for help outside of the traditional tax season, the Tulsa Area United Way's Volunteer Income Tax Assistance site at East Side Christian Church, 1438 S. Indianapolis, is open Tuesdays through October 15. Volunteers are available from 9 a.m. to 1 p.m. More information, visit www.tauw.org.
Good Deals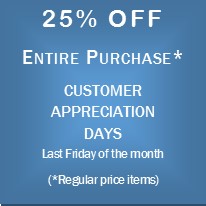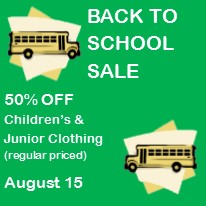 See Store Specials or the Value Planner for full details.