With your help,
we can create
a community where all people have the training and
opportunities they need to be
successful in the workplace, regardless
of the barriers to employment they must overcome.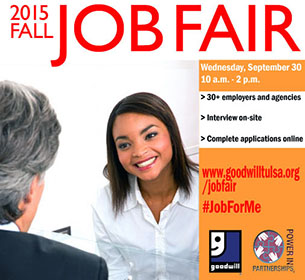 Wednesday, Sept. 30 10 a.m.-2 p.m. Our annual event with more than 30 companies looking to fill job openings. Free to the public. Come ready to interview!

Click to find the next opportunity to interview
with area employers at Goodwill Job Connection.
Good Deals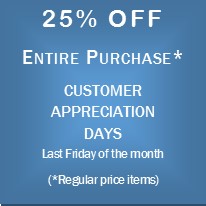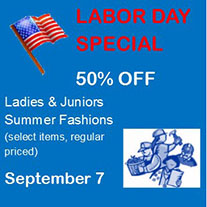 See Store Specials or the Value Planner for full details.