Our Vision: With your help, we can create
a community where all people have the training and opportunities they need to be successful in the workplace, regardless of the barriers to employment they must overcome.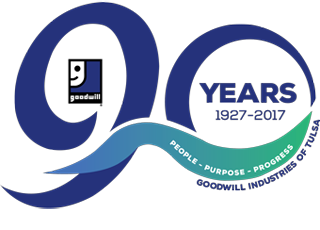 Shoppers, share your thoughts
We want to know why you shop at Goodwill. Please complete this brief survey.

Click banner to see opportunities to interview with
local employers at Goodwill Job Connection.
Good Deals
See Store Specials or the Value Planner for full details.