Our Vision: With your help, we can create
a community where all people have the training and opportunities they need to be successful in the workplace, regardless of the barriers to employment they must overcome.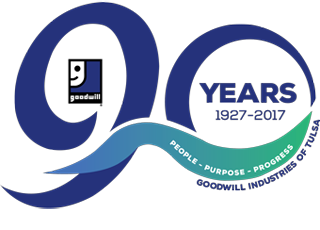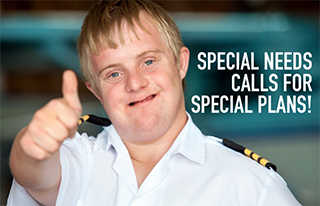 Register for free financial seminar April 25th
Planning for the financial future of a loved one with a disability can be complicated, but with the right help, it is both possible and rewarding. Come learn how at this free seminar Tuesday, April 25th from 6:30 to 7:30 p.m. at The Little Light House in Tulsa. Space is limited and child/adult care will be available. Please RSVP here or call (918) 581-1234.
This educational seminar is hosted by Goodwill Industries of Tulsa and these local organizations: A New Leaf, Catholic Charities of the Diocese of Tulsa, Gatesway, Happy Hands Education Center, Home of Hope, Project Special Courage, and The Little Light House. Download flier

Click banner to see opportunities to interview with
local employers at Goodwill Job Connection.
Good Deals
See Store Specials or the Value Planner for full details.