Menu
Five Easy Holiday Hostess Gift Ideas
11/9/2016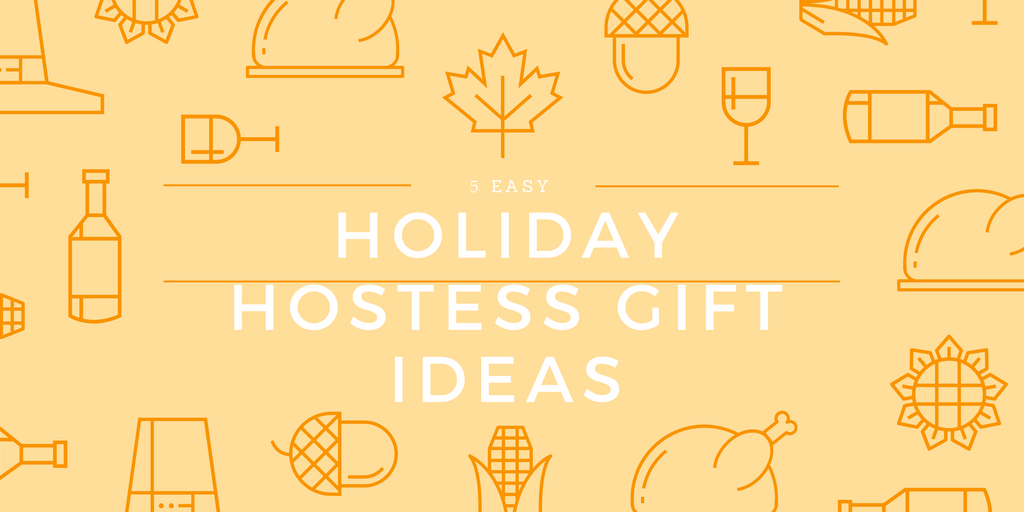 "Don't forget to bring a hostess gift!" – Mom
As much as I hate to admit it, my mother was right. It is always polite to never show up to a party empty-handed, whether it be food for the guests or, more important, a gift for the hostess. With the holiday party season around the corner, it's time to start thinking about the perfect gift. The task itself can seem daunting to some, but here are five easy ideas to help; ALL are items I found at Goodwill!
| | |
| --- | --- |
| | 1. Decorative glasses/cups: For the "it's 5 o'clock somewhere" friend in the group, two etched or decorated wine glasses are an easy gift. If the hostess does not drink alcohol, coffee cups are also a good choice! |
| 2. Coffee table books: For the hostess you don't know well, a couple of garden books, stargazing books, or even cookbooks are classic gifts that can be excellent conversation starters! | |
| | 3. Hanging signs/canvases: For the Okie or Okie at heart, Oklahoma-themed signs, such as Route 66, or family-themed signs are sure to please! |
| 4. Decorative Pillows: For the fashionista or creative hostess, decorative pillows are a must. The cuter or fluffier, the better! | |
| | 5. Vases: For the gardener or all-around hostess, a vase is a classic gift that is always appreciated and loved around the house. It doesn't have to be fancy, either! Something as simple as a colorful watering jug can do the trick. |
All of these ideas can also be combined to impress the hostess. You'd be surprised at the quality of products you are able to find at Goodwill, such as these items from the 3110 Southwest Boulevard Store. Not only are these things you'd find in Pier 1 Imports or a local boutique, but they were within my holiday budget!
Don't be the guest that shows up to the party empty-handed. Make an impression with the perfect gift for the hostess!
Kelly Olivieri is Goodwill Tulsa's digital communications intern, who always follows her mom's advice.