Menu
TCF presents retirement planning workshop
10/22/2018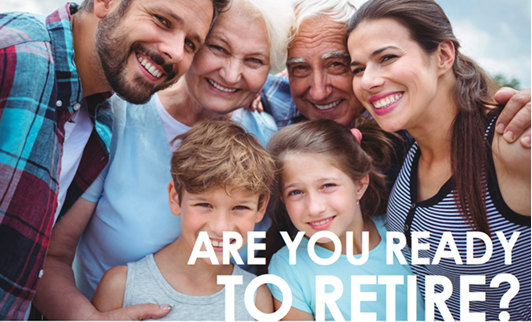 How smart are you about retirement?
Tulsa Community Foundation's Planned Giving Partnership Program presents an educational opportunity on retirement planning. Join us as we review the top issues related to retirement planning and aging that are facing Americans. Explore how many retirement and planning circumstances are changing due to demographic, financial and social factors. An aging population, rising health care costs and estate planning changes all lead to a new landscape for retirement planning.
This workshop will serve as a guide for navigating the pre- and post-retirement planning minefield. Including the most pressing issues of retirement planning, changes and new rules, building, distributing and transferring your retirement assets, deciphering the alphabet of acronyms and much more.
WHEN: Thursday, October 25 from 5:30 to 7:30 p.m.
WHERE: OU-Tulsa Learning Center, Room 145.
4502 E 41st Street, Tulsa. Turn west from Yale Avenue on David Boren Drive, first building on the left.
RSVP: Karla Davis at kdavis@goodwilltulsa.org with your name and the names of any guests by 3 p.m., Wednesday, October 23.
This is a complimentary educational workshop presented by Tulsa Community Foundation and the local non-profit community. No products are being sold. Light food and beverages will be served so reservations are appreciated.