Menu
Google volunteers lend a hand at Goodwill
7/1/2019
On June 28, Google employees from the Mayes County Data Center in Pryor volunteered at Goodwill TulsaWORKS Career Academy.
Their visit was in connection with GoogleServe, a yearly volunteer program for Google employees that runs a whole month, often in June. "Googlers" fan out across the globe during that time, offering their skills, talents and assistance to nonprofits and other causes.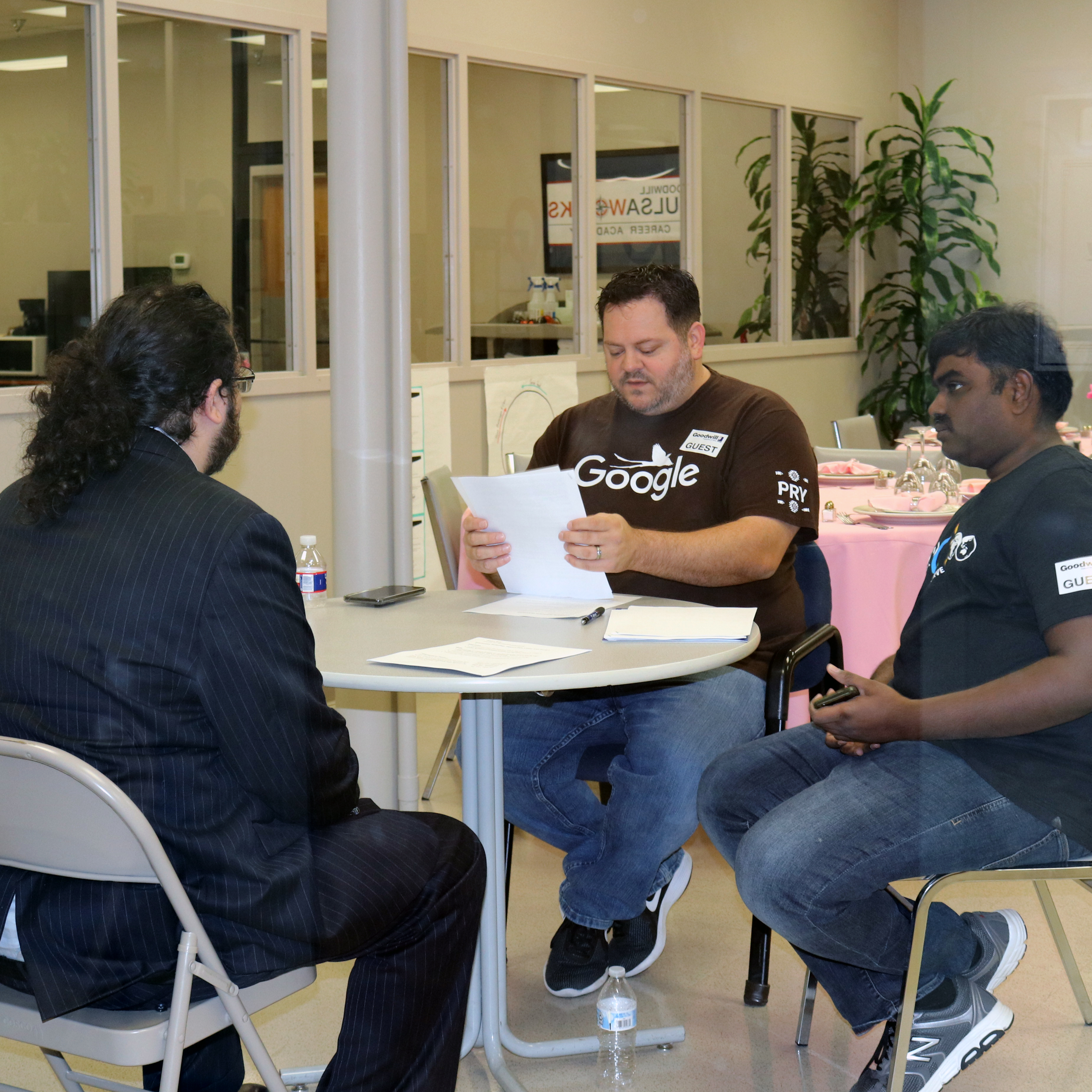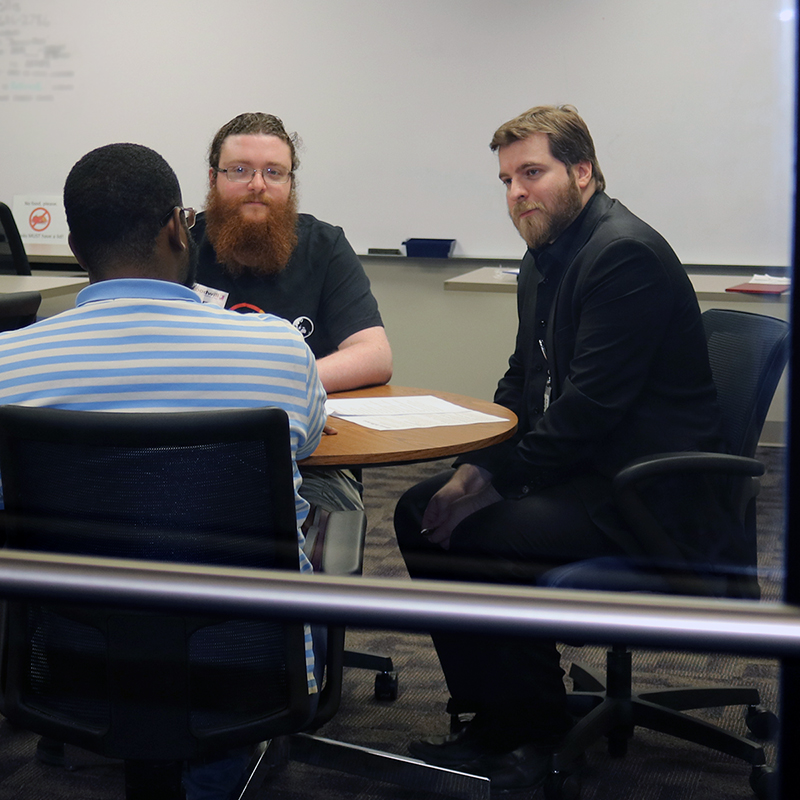 TulsaWORKS helps participants move upward by providing engaging career training programs, continuing education seminars and certifications in demand-driven career fields. The Google volunteers did mock interviews with TulsaWORKS students, giving them an opportunity to practice what they had learned in class.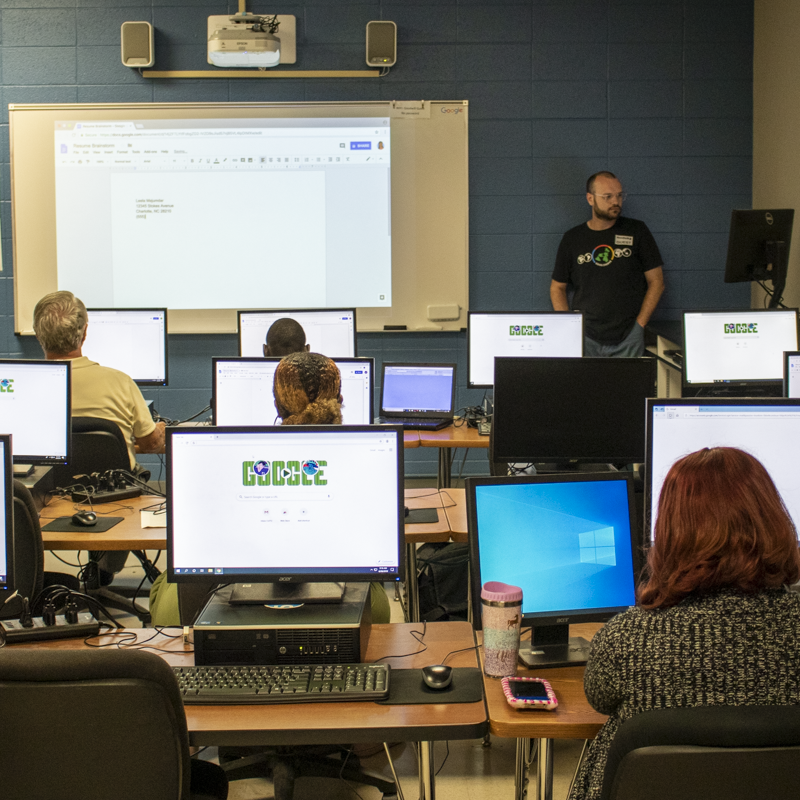 Other Google volunteers led resume workshops for the students.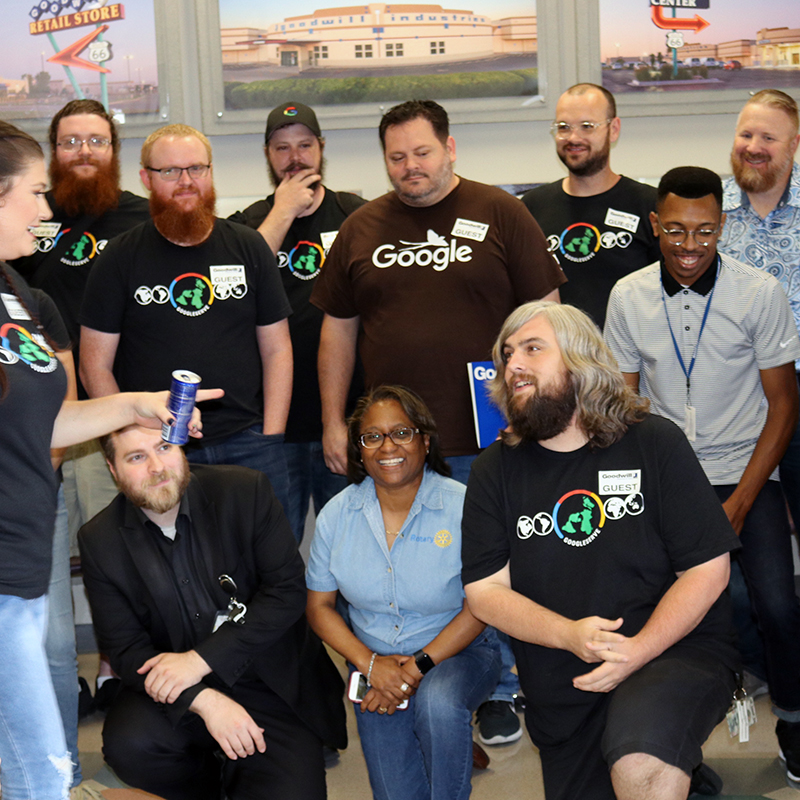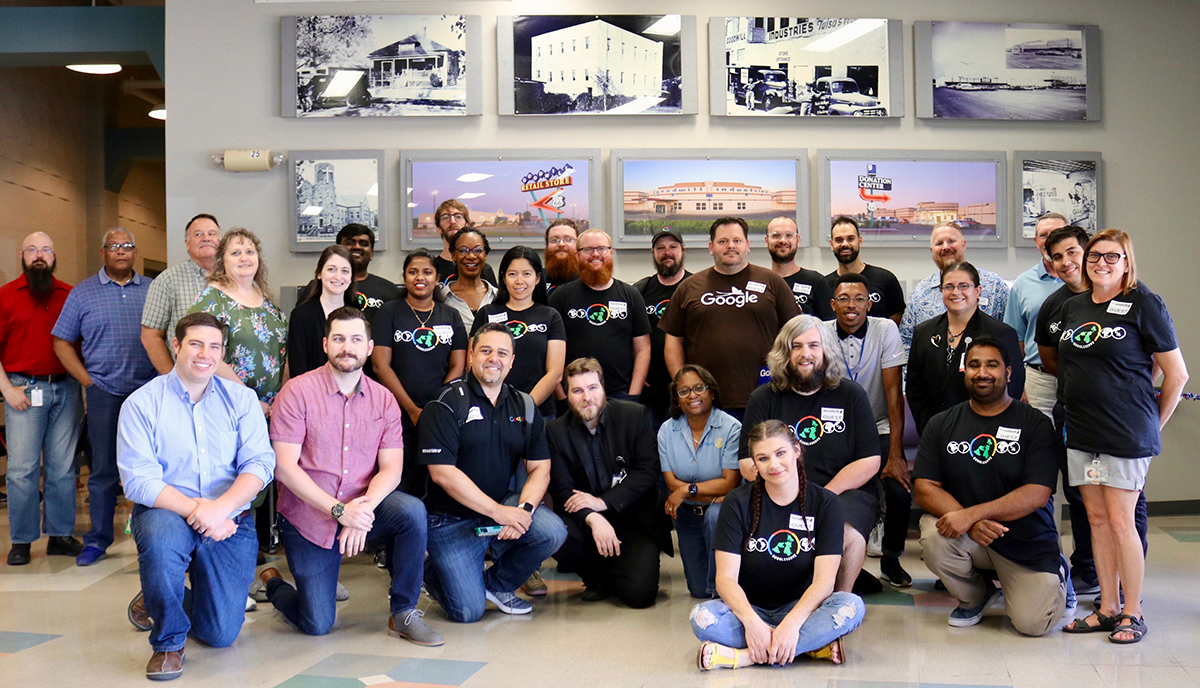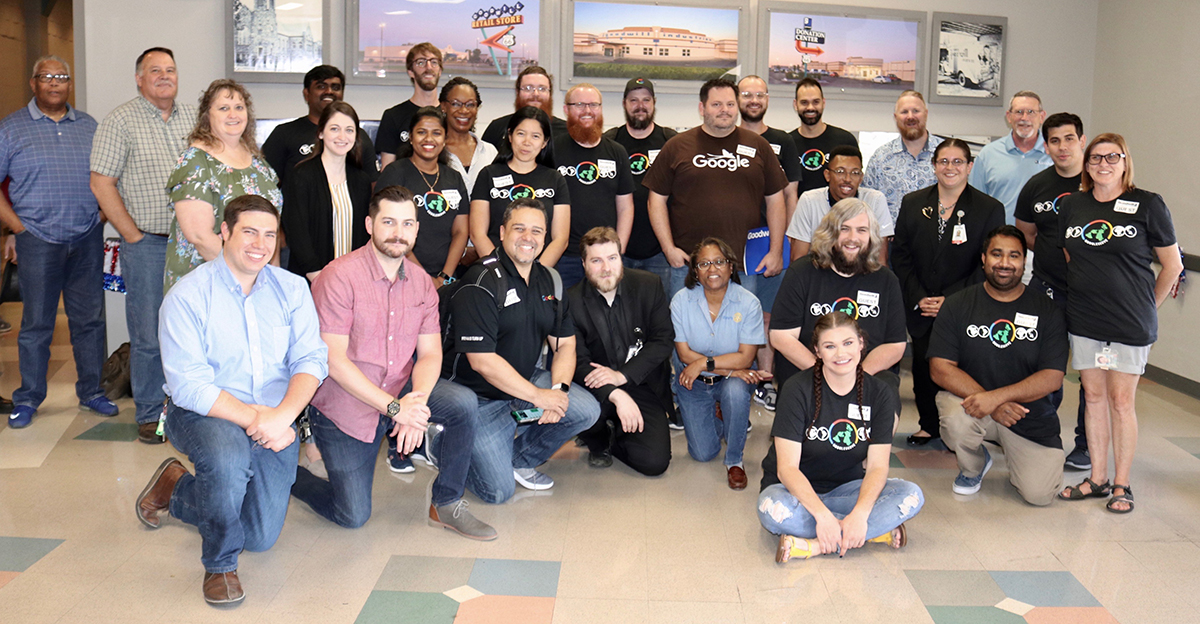 Of course, at the end of a busy afternoon, there was still time for a group photo.
Thanks, Googlers!