Menu
Goodwill thanks DSPs, WFD staff
9/18/2019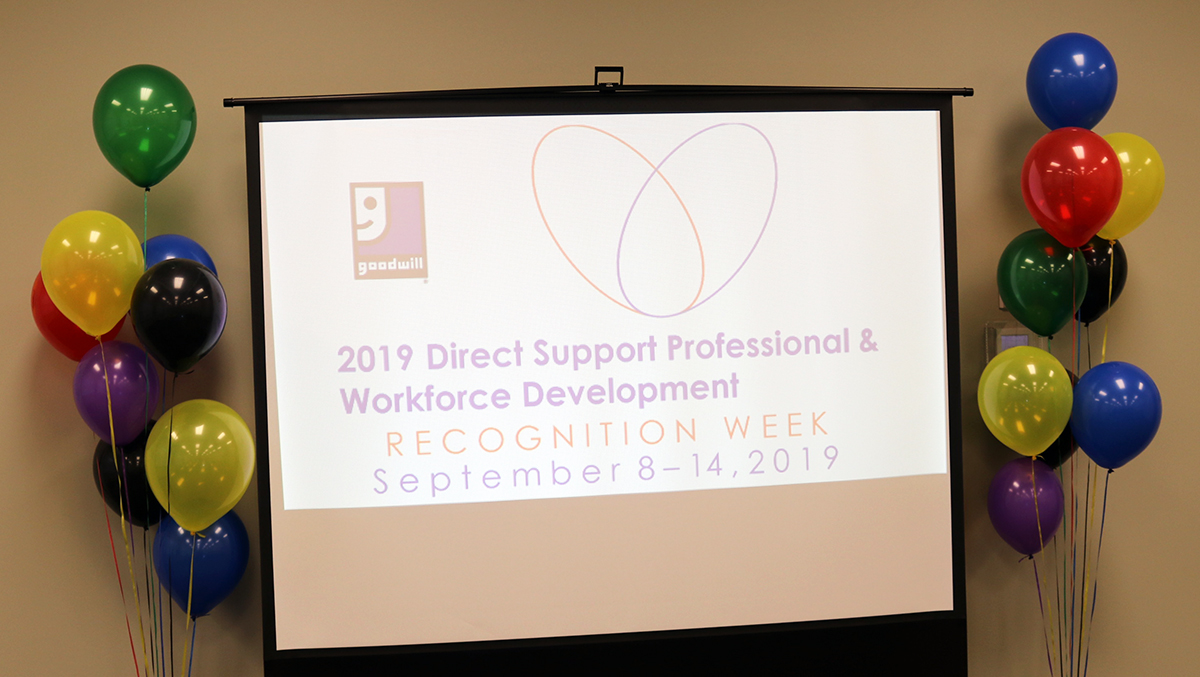 Goodwill is extremely thankful for our employees who work directly with the recipients of our job training and employment services. So, we took time this Direct Support Professionals Week and Workforce Development Professionals Month to let them know.
"We want to honor your work individually, but we also want to honor our work collectively because without it we couldn't even get the mission of Goodwill Industries taking care of," Sabrina Ware, director of Goodwill TulsaWORKS Career Academy and Goodwill Job Connection, told Goodwill direct support professionals and workforce development staff on Friday.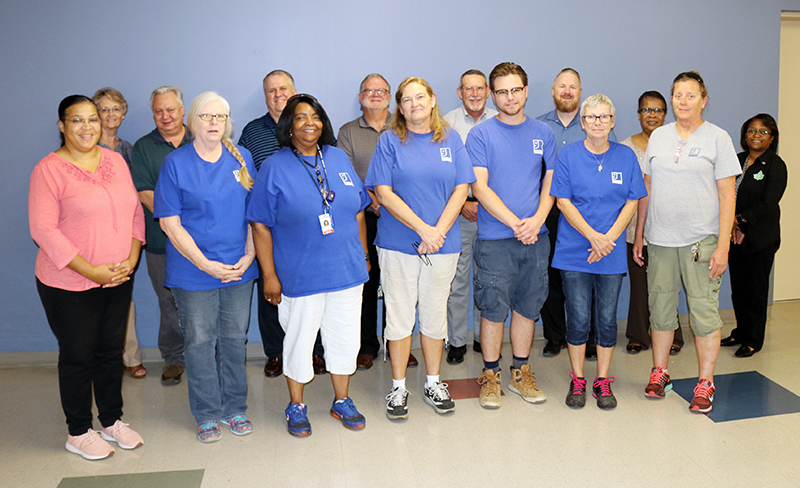 On Thursday, Sept. 12, Goodwill treated Supported Employment staff and Group Worksites employees to a specially catered breakfast.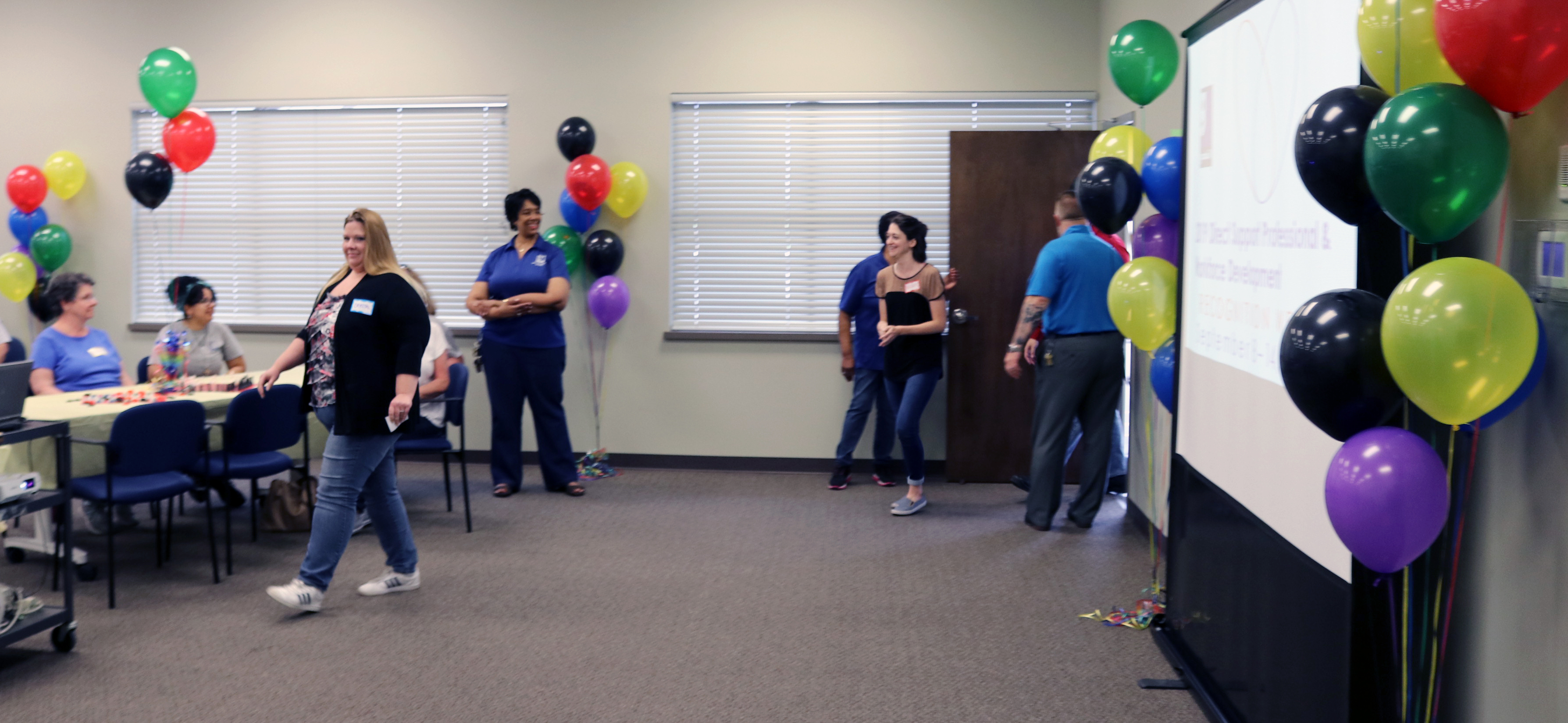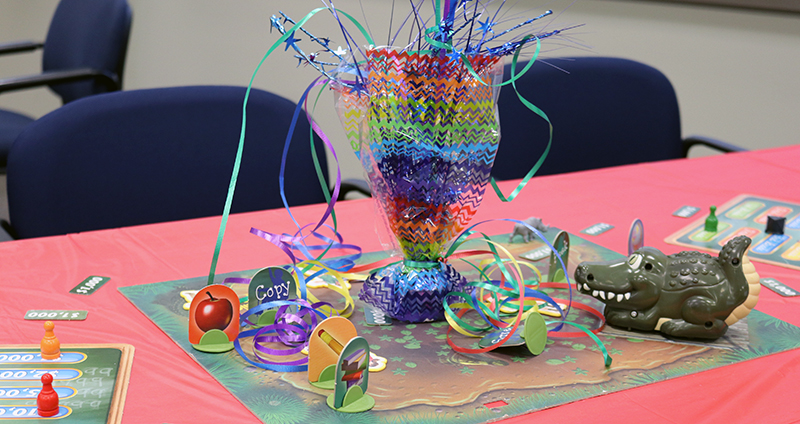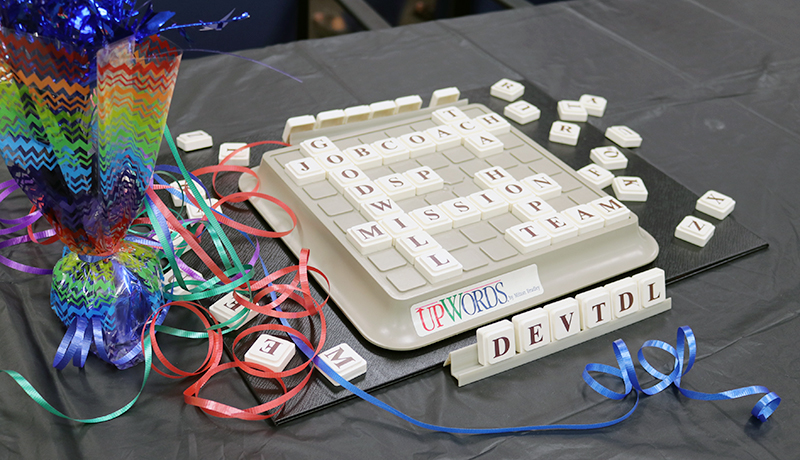 Then Friday, we held an appreciation party, which included staff from Goodwill Contract Services and Goodwill TulsaWORKS Career Academy at the Edgar J. Helms Center. The theme was game-night. Tables were decorated with board games as centerpieces. (Unfortunately, no time to sneak in a game of Battleship!)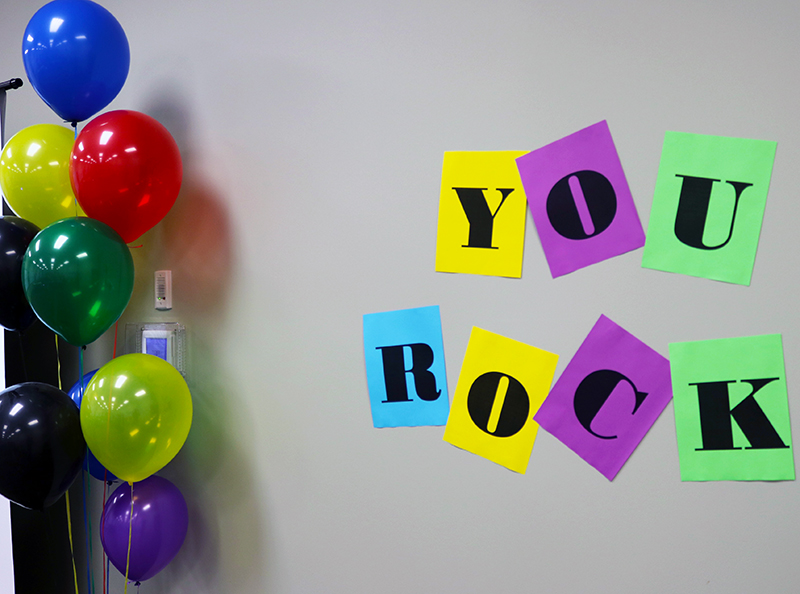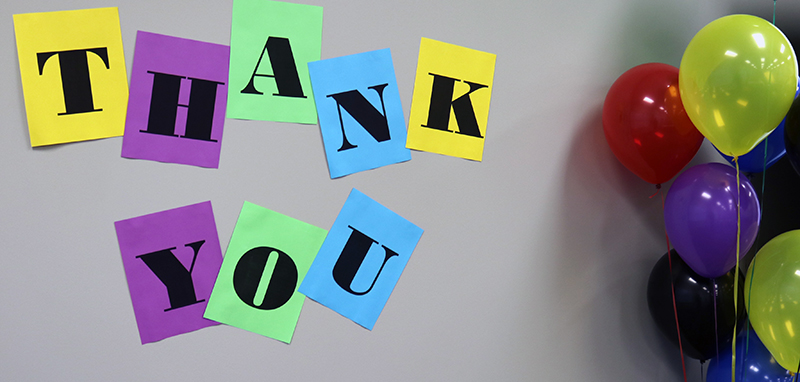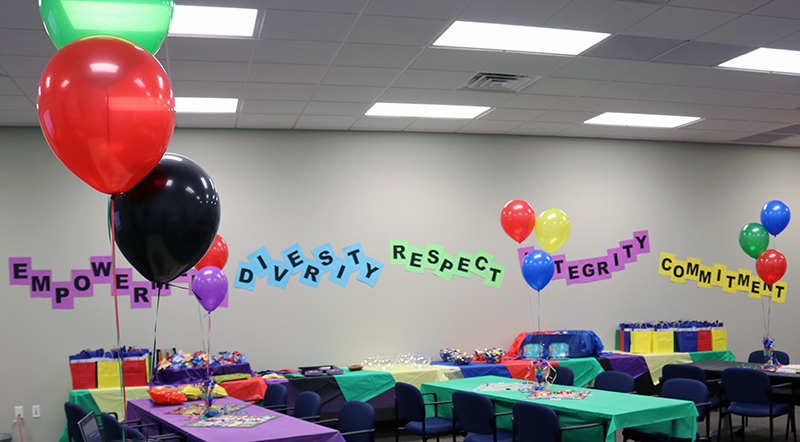 On the room walls were thank you messages and encouraging words, as well as Goodwill's values, which our direct support professionals demonstrate daily: empowerment, diversity, integrity, commitment, and respect.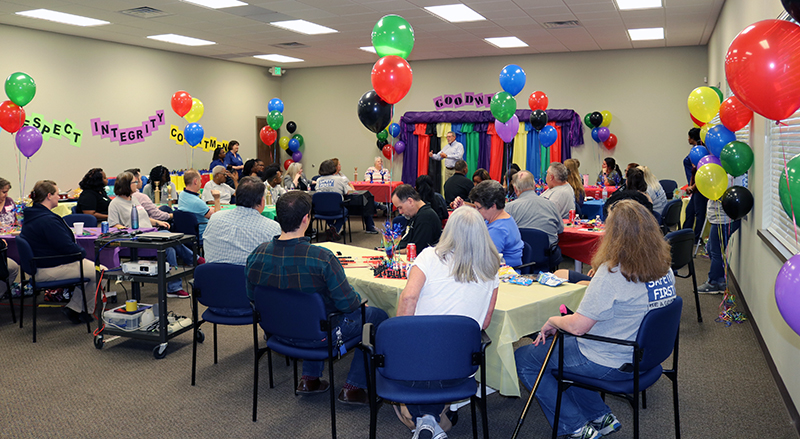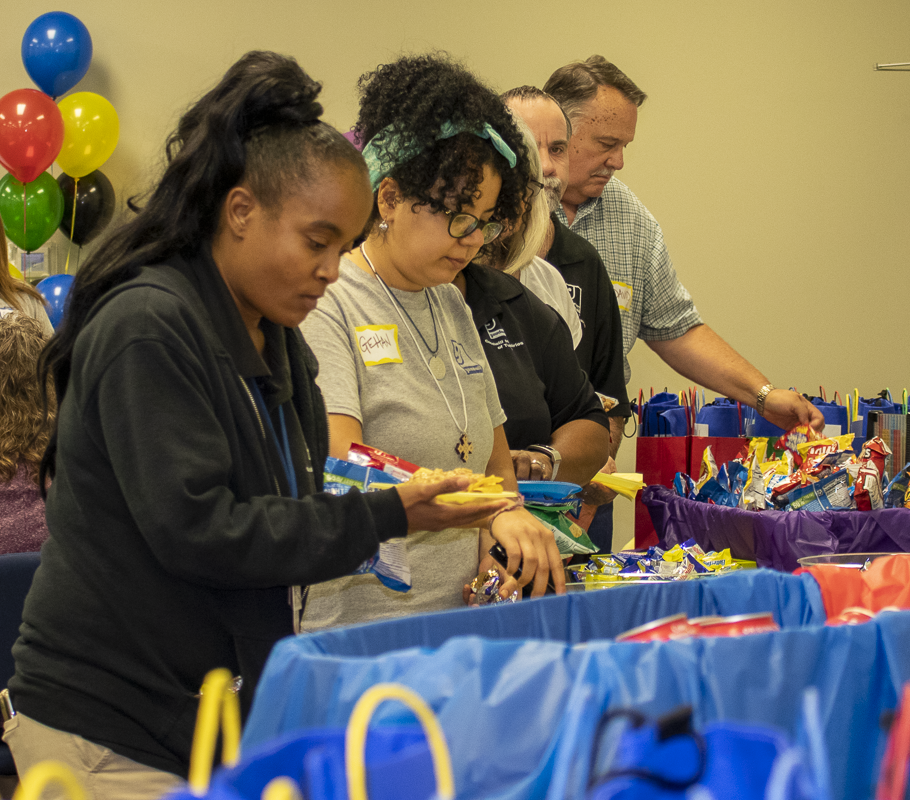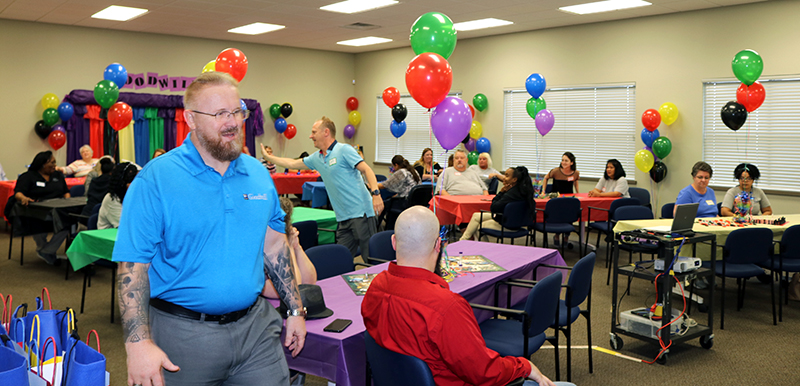 Nice work by all those who helped put the party together!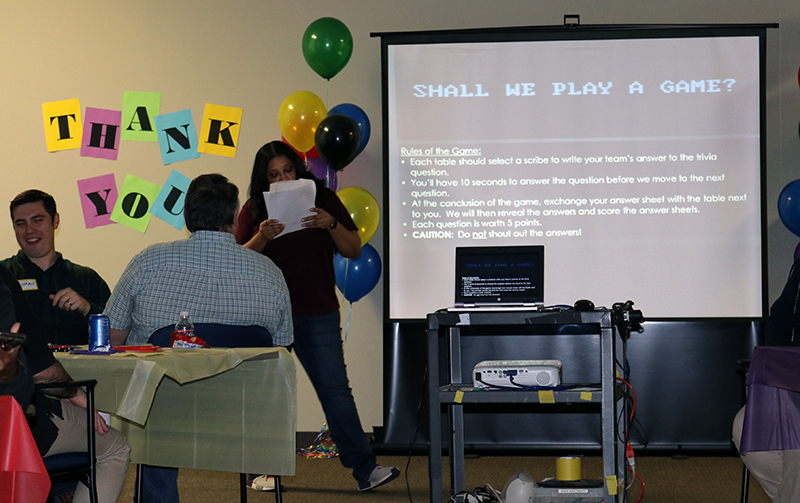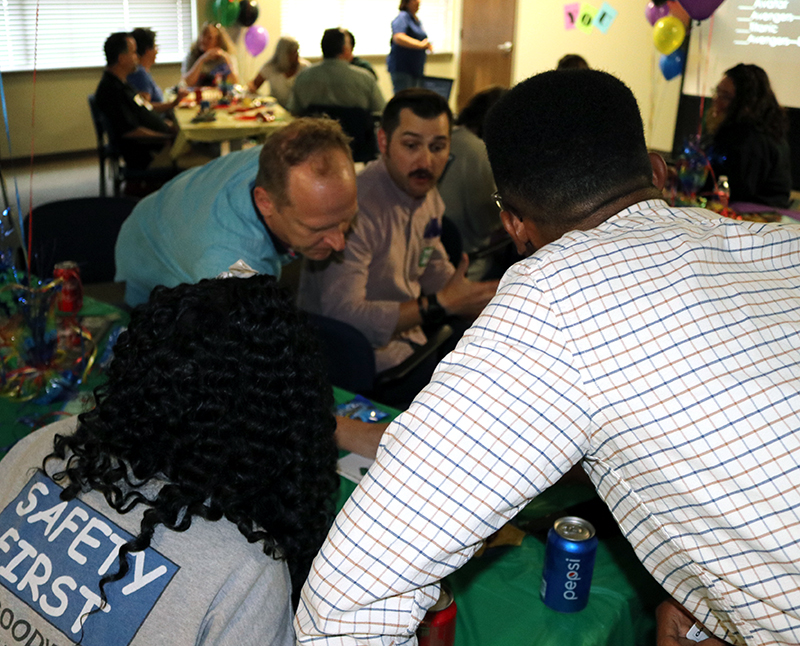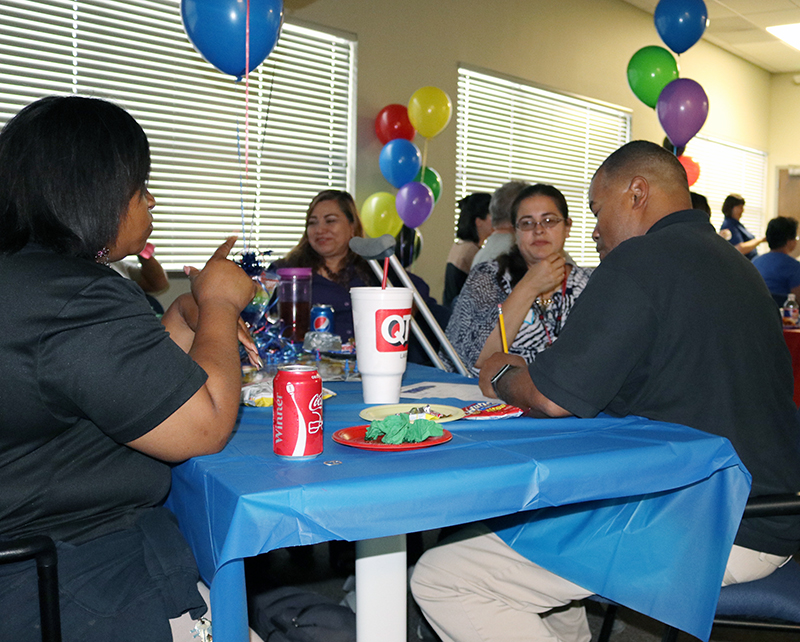 The competitive juices started to flow with the trivia challenge.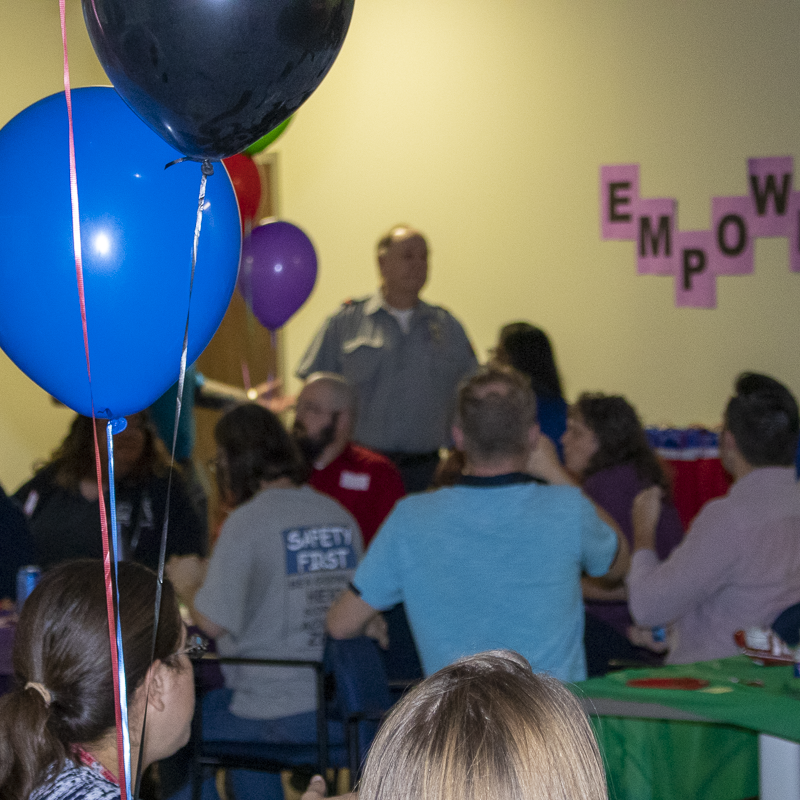 NO CELLPHONES!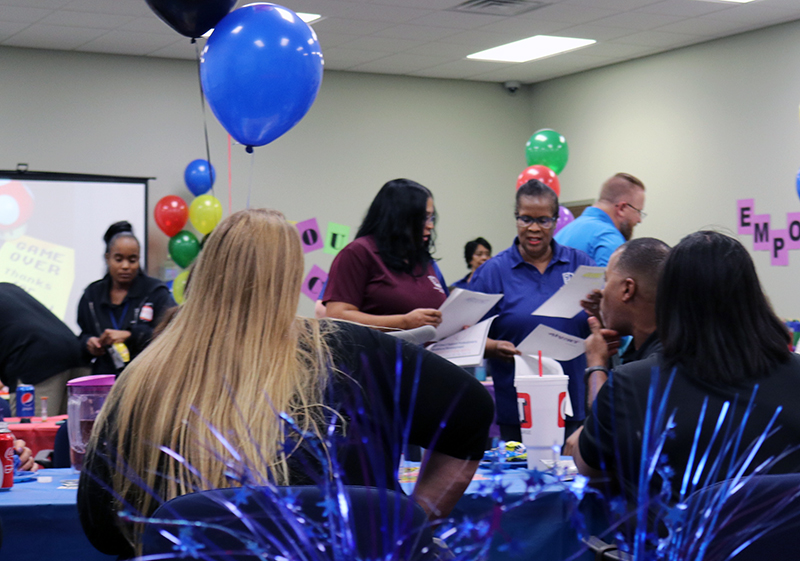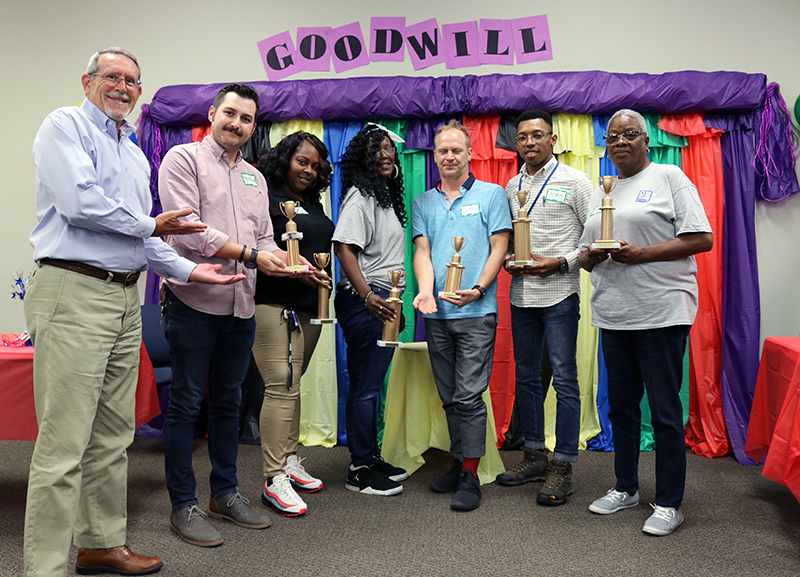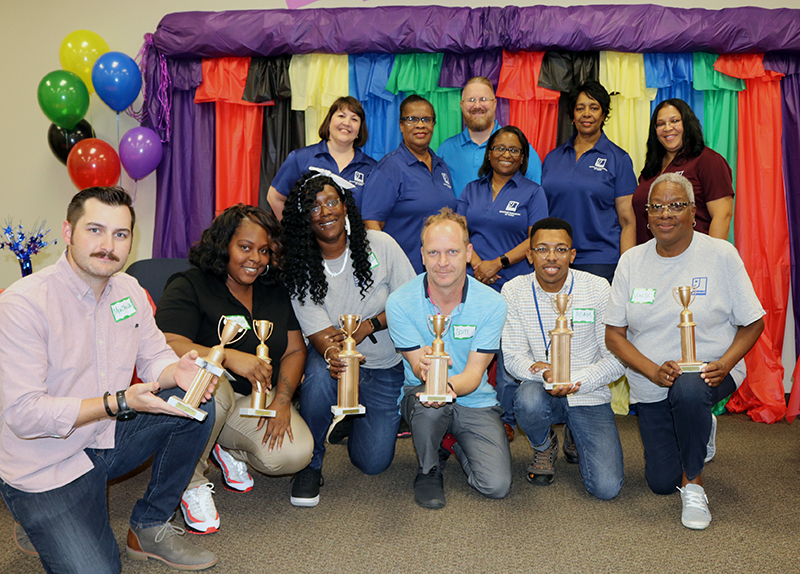 The Green Table earned the most points and got to take home the trophies.
Goodwill is proud of our employees in Supported Employment, Group Worksites, Goodwill Contract Services, Goodwill TulsaWORKS Career Academy and Goodwill Job Connection, and we salute them for all the mission work they do year-round.
To post comments, Click Here to Login