Menu
High school students receive skills they need to transition into the workforce
12/21/2019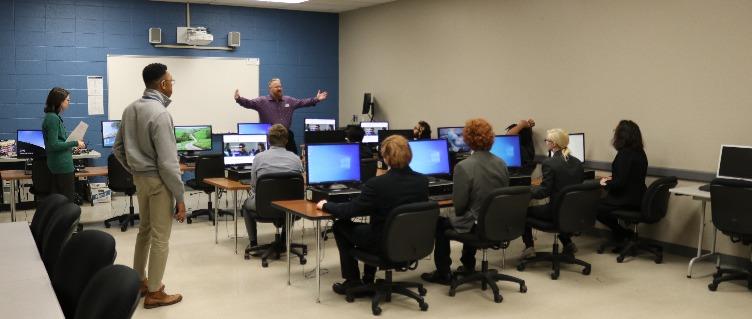 High school students receive skills they need to transition into the workforce
Goodwill Industries of Tulsa and its partners have created a pilot program to prepare students for life after graduation. Goodwill TulsaWORKS Career Academy, Tulsa's Webster High School, AAON, Tulsa Community College, Workforce Tulsa, and Central Bank are all partners in creating *the program.

The students spent the fall semester learning skills that will help them find, apply for, and land jobs after graduation. That teaching has included professional skills, computer skills, and mock interviews with area professionals. The mock interview is a process that develops the poise necessary for the professional world.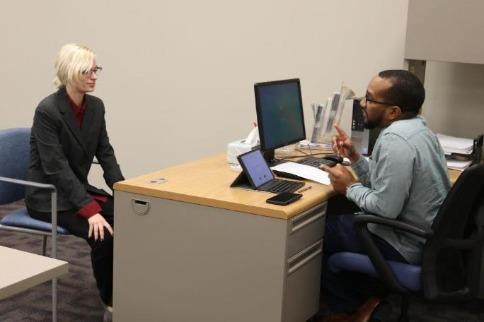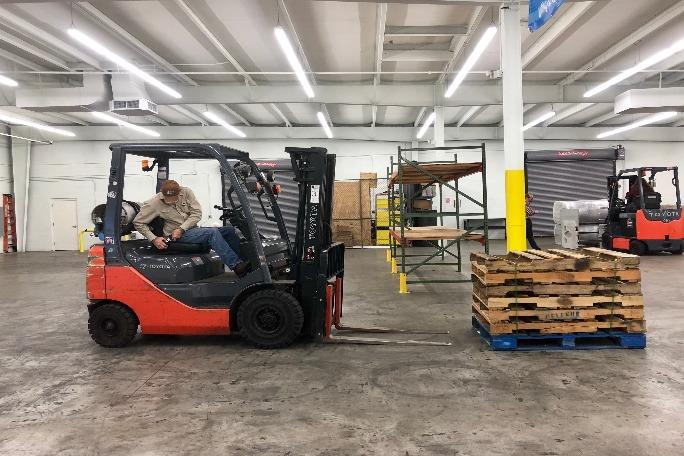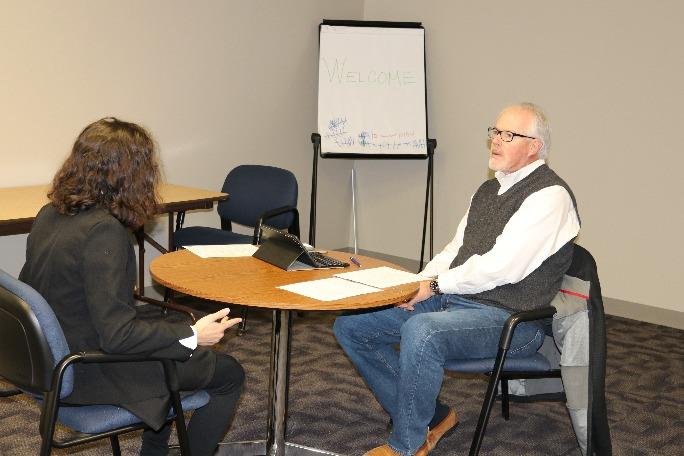 "It made me feel more confident," said Frances, a junior at Webster High School. "He told me to work on my eye contact and gave me tips on that eye contact."
Frances says the entire pilot program is expanding what is possible for her future by allowing her to experience the professional world in a way no other program at Webster can.
Part of that experience begins next semester when students will receive training and certification on forklift and materials handling. To give the students real-world job experience, AAON will then give paid internships to each student. The teens will also receive a bank account from Central Bank and training on how best to budget and manage their money.

Thanks to this program, students will graduate high school with the skills they need to immediately find and maintain employment.

Goodwill TulsaWORKS Career Academy extends beyond helping high school students. If you or someone you know could benefit from training in a new career path in information technology, forklift and material handling, private security, or hospitality then click on this link to learn more.
To post comments, Click Here to Login