Menu
Shopping on a budget doesn't have to be a compromise
1/2/2020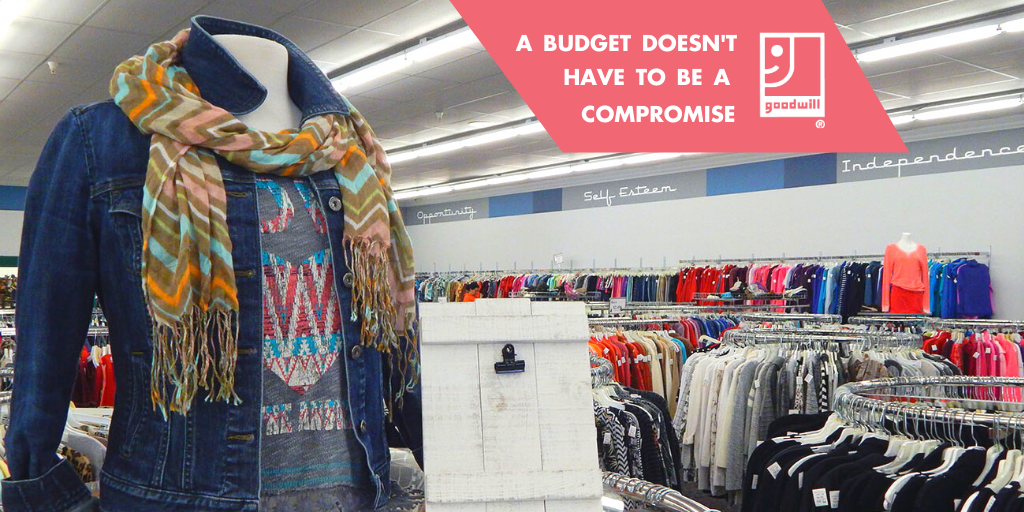 Shopping on a budget doesn't have to be a compromise
With the start of a new year you may be looking to keep your new purchases within a new, resolution-inspired budget. Goodwill Industries of Tulsa is the perfect place to turn if you want to cut your costs but you don't want to sacrifice style.

Every day gently used name-brand clothing items are donated, sorted, and put onto the shelves of our stores. These items are typically sold at a fraction of the original price tag. That's good news for your budget and your style.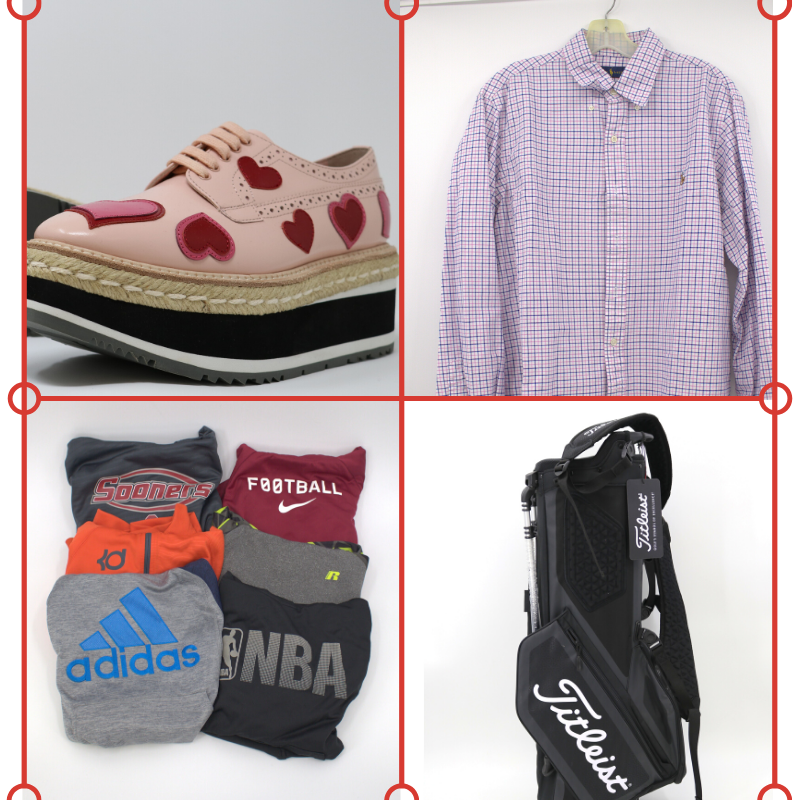 Some of the name-brand items that have been sold in our stores include Prada shoes, Ralph Lauren shirts, sportswear by Nike and Adidas, and a Titleist golf bag!
We've also made shopping at our stores super easy with
11 stores spread throughout the region
! So come out, save money, and stay stylish.
To post comments, Click Here to Login