Menu
Goodwill Industries of Tulsa is Proud to Partner with Tulsa Route 66 Main Street
1/13/2020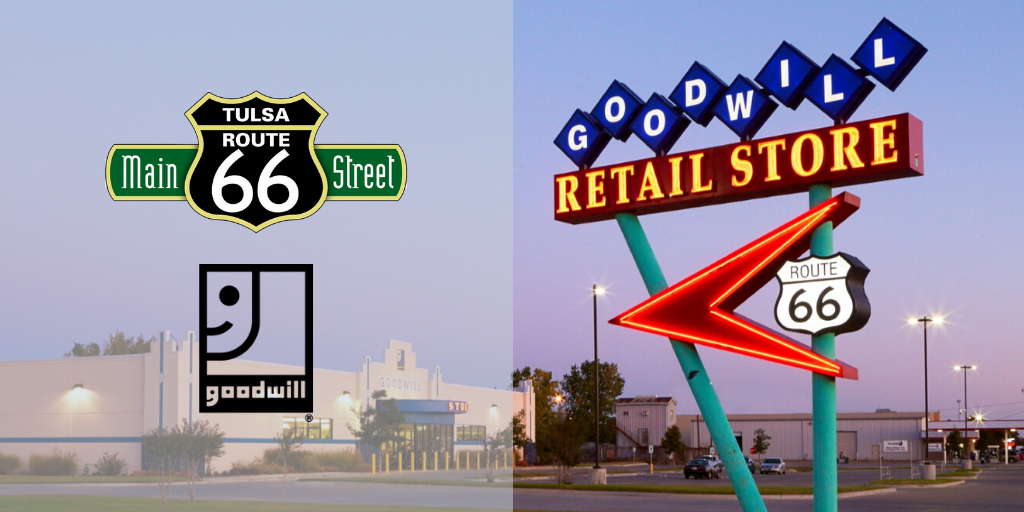 Goodwill Industries of Tulsa is committed to seeing our neighbors on the Mother Road flourish. That's why we are partnering with Tulsa Route 66 Main Street.
Tulsa Route 66 Main Street exists to promote the quality of everyday life, commerce and tourism along the Route 66 corridor in Tulsa. It just so happens that Goodwill Industries of Tulsa has two stores, administrative offices, a processing center, classrooms, a donation site and more on Route 66.
We want to see the area continue to improve for our employees and our neighbors. In fact, we view the success of our neighbors as crucial for the success of Goodwill's vision.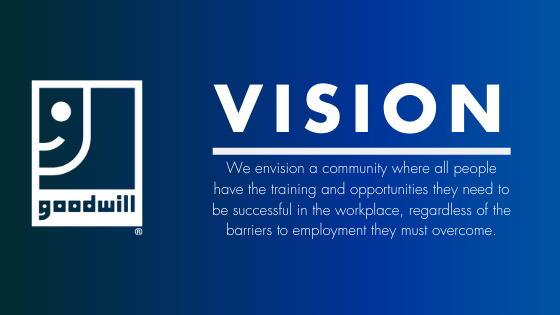 It's our job to help others find work. Ideally work in an economy (and more specifically a neighborhood) that is thriving.
If you want to help support the Route 66 community in Tulsa then consider attending Tulsa Route 66 Main Street's annual fundraiser: East Meets West. This year the theme is Roaring Twenties. That is Saturday, February 15.


You're invited to East Meets West!
To post comments, Click Here to Login