Menu
Goodwill TulsaWORKS Career Academy is Stepping into the Skills Gap
1/15/2020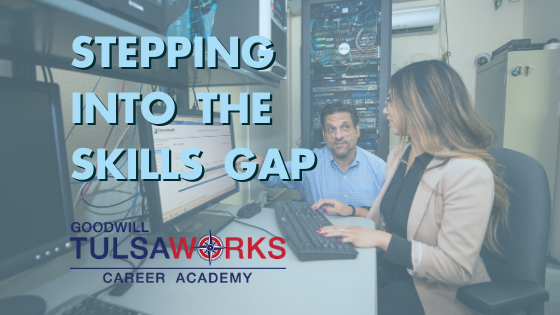 The idea of a skills gap is often debated by economic experts. The debate has seen a recent shift towards the idea that several, smaller skills gaps now exist. As covered by
HR Drive
, the digital skills gap may be the one keeping the most people from finding meaningful employment.
These digital skills aren't necessarily those required for a specific job, but are instead basic computer skills. The digital skills are now needed no matter what industry a person works in. From factories to food service, understanding your way around a computer is a must-have in 2020.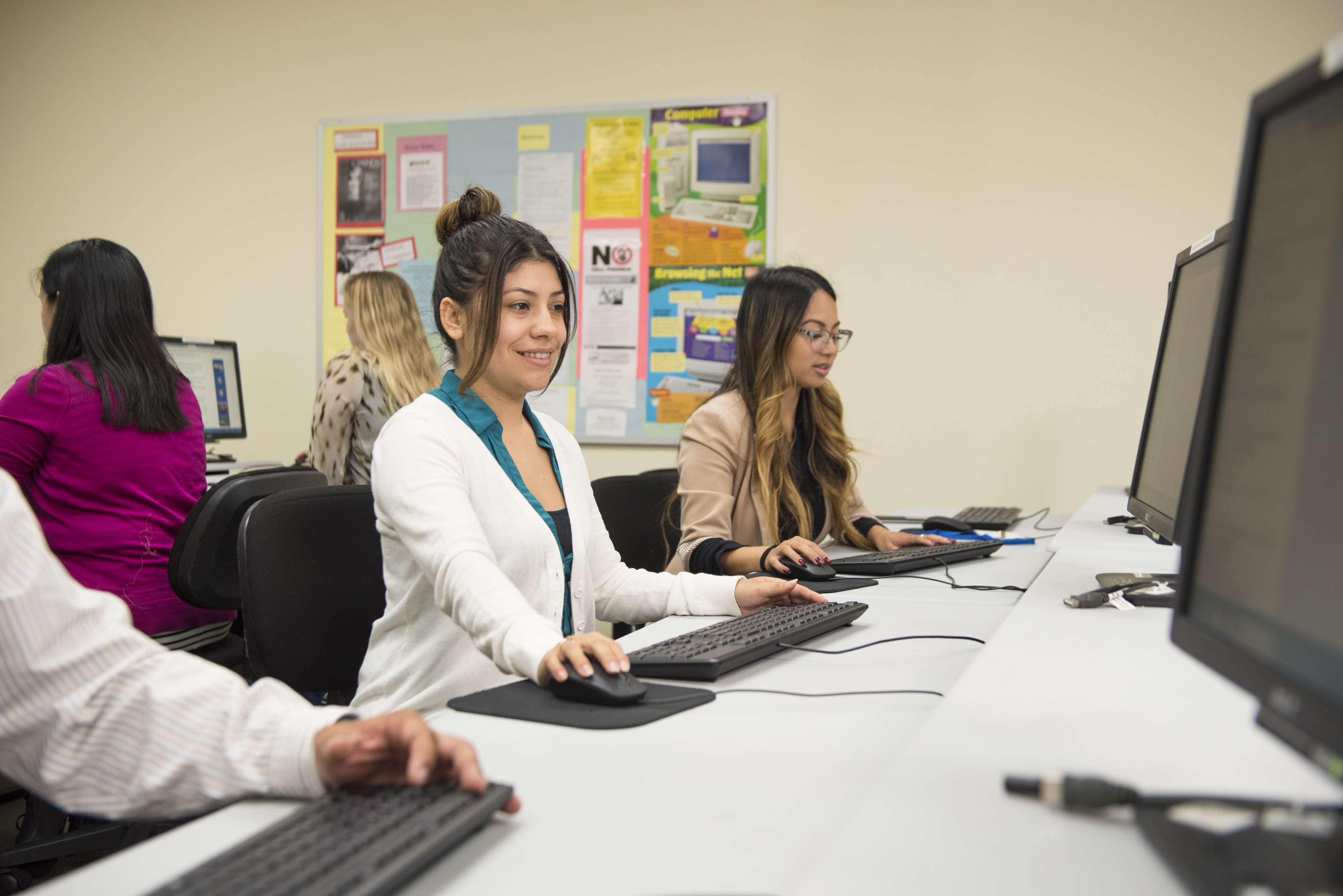 This is where Goodwill TulsaWORKS Career Academy steps in. Our Digital Readiness Training is for someone who lacks those basic computer skills that our modern world requires. The free, 2-week class gives students the chance to learn the basics computers. That includes keyboarding, navigating the internet, email, and basic online safety. The Digital Readiness class gives a person confidence to navigate the modern world.
Click here
if you know someone struggling to navigate employment because they lack basic computer skills.
To post comments, Click Here to Login