Menu
Itís Never too Late to Start Something Great
1/21/2020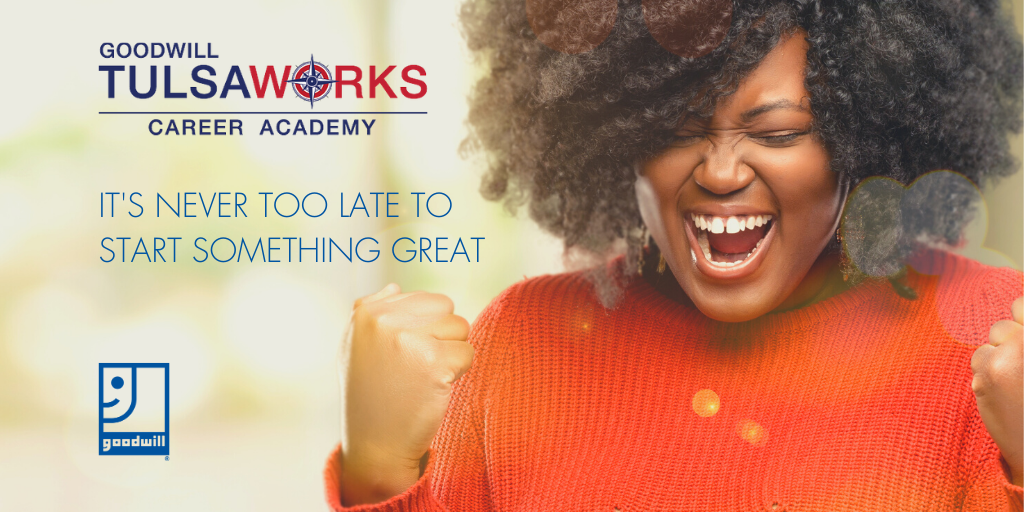 Most of us have a time in our lives when it becomes obvious we need to change something. We've been stuck in a rut with a job we don't see giving us any opportunities to grow. It's become stale, and that's made the rest of our life go stale.
The mistake many of us make after realizing our job isn't taking us where we want is to believe it's too late to move on. We think the ship of opportunity has already set sail, and we weren't on it. We think we should have figured out our careers in our early 20s. Or our late 20s. Or at the very least our mid-30s. We think it is too late.
But that's a lie. It's never too late for us to make a change, or to start something amazing. History is littered with real people who did great things they didn't start until later in life. Mother Teresa grew to fame for a ministry she didn't begin until she was 40. Walmart founder Sam Walton opened his first grocery store at 44. The actor Samuel L. Jackson landed his first major role at 46. Henry Ford, the man who essentially created the automobile and manufacturing industries, didn't see his first car roll off the assembly line until he was 45. "Little House on the Prairie" author Laura Ingalls Wilder turned 65 as her first book went to the publishers.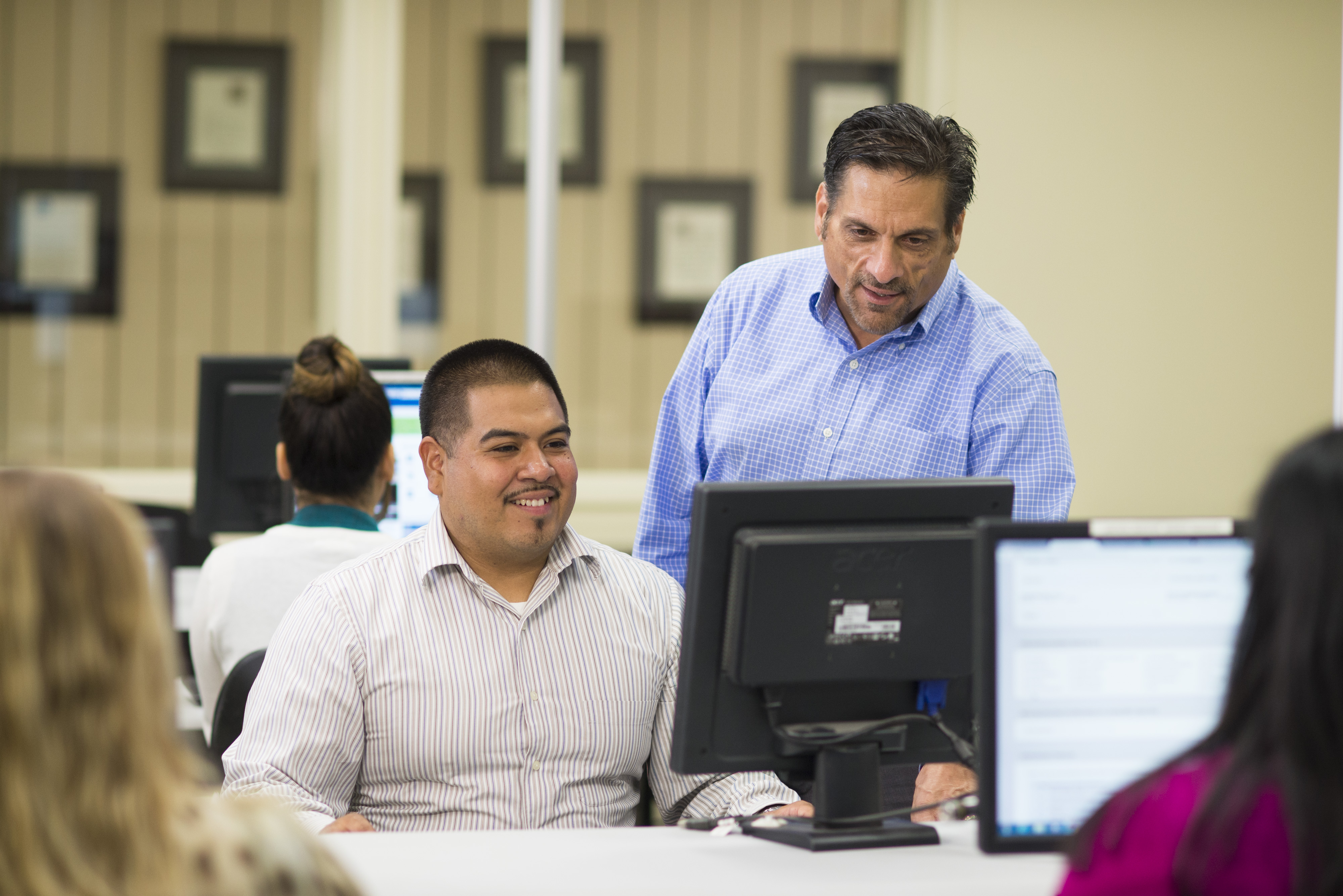 What does that mean for us? It means it's never too late to begin something great. The ship of opportunity hasn't set sail. It's still in the dock waiting for us to board.
If you feel it's time to change jobs and start a career where you can grow,
Goodwill TulsaWORKS Career Academy
can help. It offers certification classes in information technology, forklift and material handling, hospitality, and private security. It can be the place where you begin to do something great. It's never too late.
To post comments, Click Here to Login