Menu
Demand is High for Unarmed Private Security
1/24/2020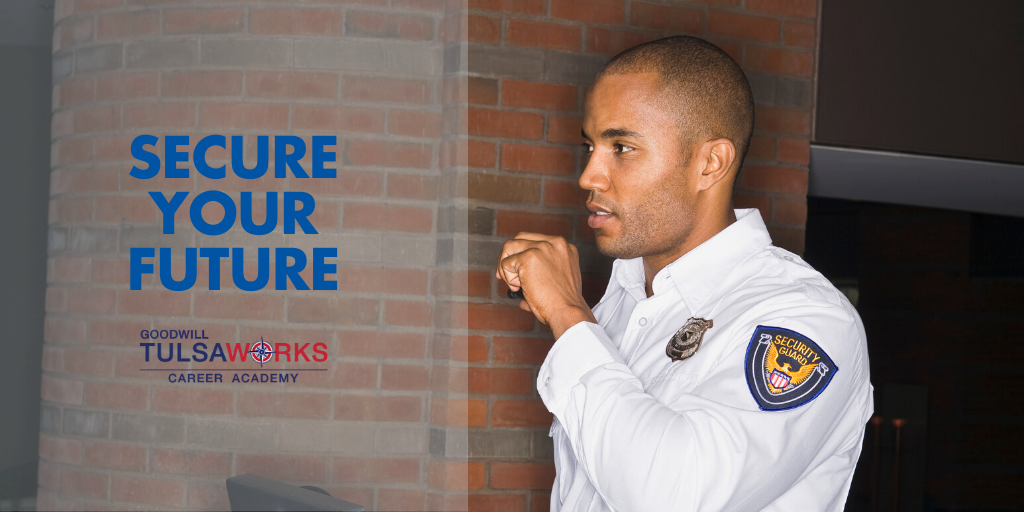 When you watch the big game next Sunday, see if you even notice. Tens of thousands of fans in the stands, and hundreds of players, coaches and event staff, will all stay safe. See if you spot the small army of security guards.
We take it for granted, but our safety is increasingly in the hands of private security.
From the big game to your local bank, more businesses and events are turning to private, unarmed security. Businesses want to know their employees and their property are safe. Those companies are using trained professionals who know the best way to handle tense situations.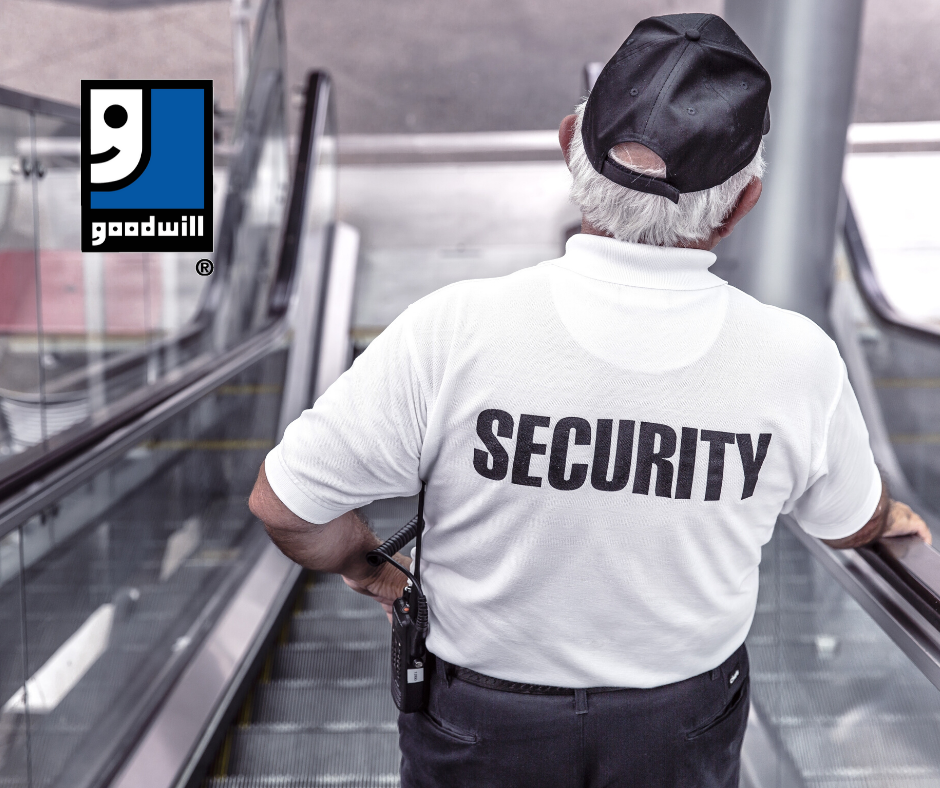 If a career in this in-demand industry sounds right for you, then sign up for the Goodwill TulsaWORKS Unarmed Private Security class. During the two-week course, you'll learn everything you need to start your career. The class covers a wide range of important topics from legal powers and limitations to investigations.
The course culminates in CLEET certification, a requirement for many private security companies.
For more information
click here.
To post comments, Click Here to Login