Menu
Goodwill Industries of Tulsa Attended Donation Centers Create Opportunities
1/24/2020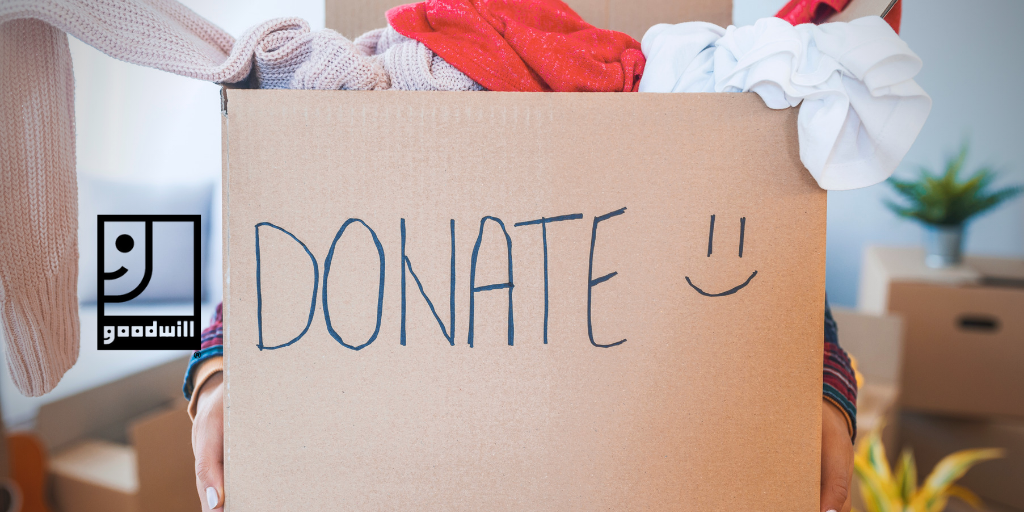 What happens when you donate at a Goodwill Industries of Tulsa attended donation center?
You pull up to one of our locations and are greeted by a Goodwill employee who will help carry in your donations. It's not just a drop-off box.
Our attended donation centers are just that: attended. It's for a good reason. By having attended donation centers Goodwill Industries of Tulsa is able to provide even more jobs. And jobs happen to be the main reason Goodwill exists.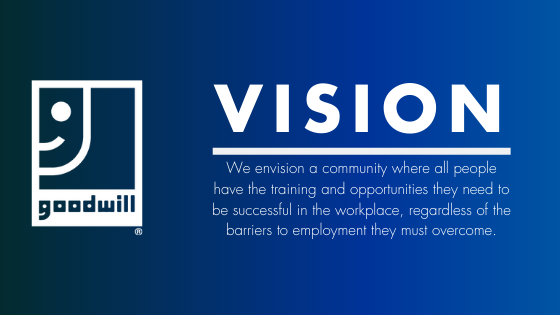 At six of our donation centers, you are likely to run into people working in our supported employment programs. These are individuals who have intellectual disabilities who work under direct support.

The next time you come to one of our donation centers remember that you are taking part in a process that is creating jobs and job opportunities in the Tulsa area.
Find your nearest donation center by clicking here.
To post comments, Click Here to Login