Menu
How Far Can $50 Go at Goodwill Stores?
1/27/2020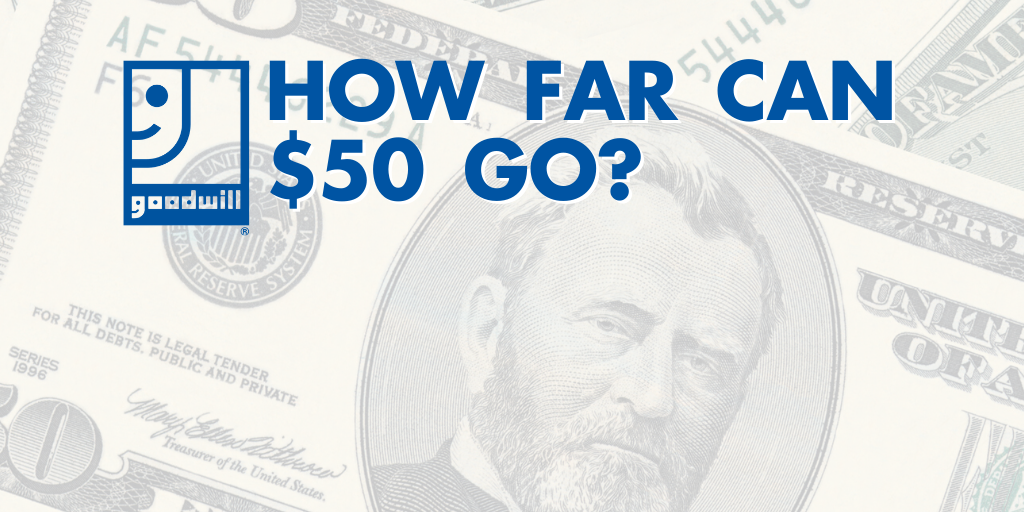 If you are like many Americans, you want to see your budget come under control in 2020. And shopping at Goodwill Industries of Tulsa stores is a great way to help.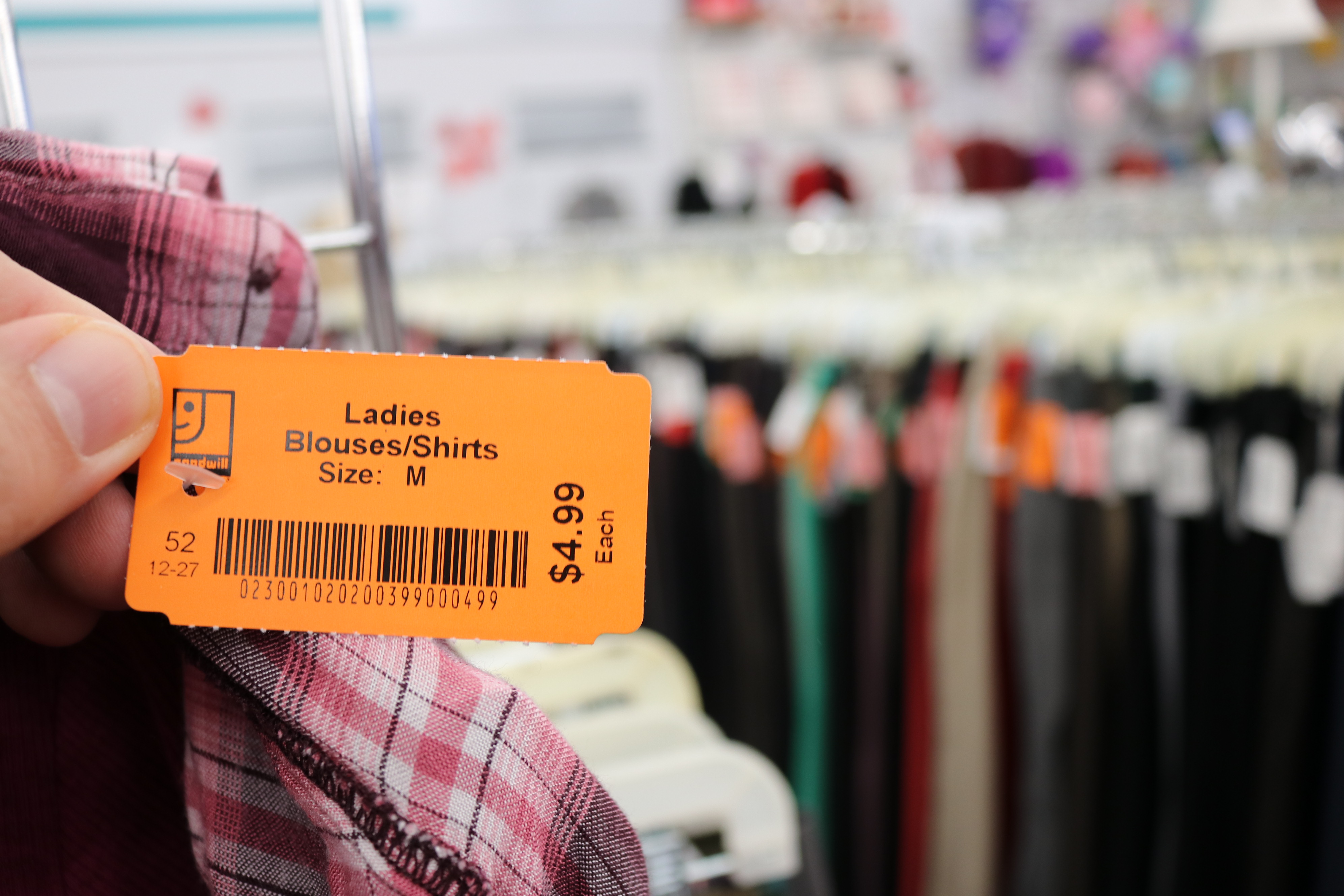 According to the U.S. Bureau of Labor Statistics, the average American household spends about $155 on clothing per month. That comes to about $50 per person.

If you shopped at a traditional retail store that might only be one or two items per month.
But at Goodwill, that $50 can go a lot further. We ran a quick experiment during a visit to the Stone Creek Goodwill Store, located at 51st and County Line Road. For $50 and a few quarters, we were able to get:
3 shirts - $4.99-$5.99

1 sweater - $5.99

1 skirt - $4.99

1 pair of pants -$5.49

1 pair of boots - $12.99

1 purse - $4.99


All of this for $50!
Can you believe that?! The math works both ways. If you want to spend less money, but still get high-quality items, then Goodwill is the place for you.
Click here
to find the Goodwill store nearest you.
To post comments, Click Here to Login