Menu
Teachers Can Find Those Perfect Valentine's Decorations at Goodwill
1/31/2020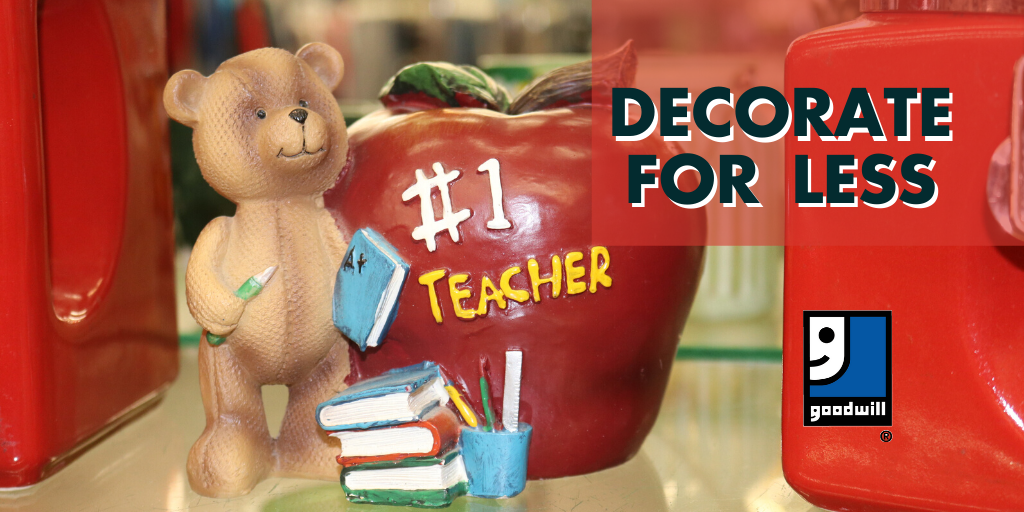 Hello, teachers!
The start of February means that many of you are out searching for the right, love-themed decorations for your classroom. You're looking for hearts, pinks, reds and anything else that helps set the vibe for Valentine's Day.
Goodwill Industries of Tulsa has you covered. Tons (quite literally) of cupid-inspired decorations are hitting our store shelves right now. Everything from place settings to wall decorations to the right clothes are rolling out.


From clothing to place settings, Goodwill has what you need this Valentine's Day!
To make it even better: All of our items are affordable. There is no reason for you to break the bank to decorate your classroom.
Click here
to find the location nearest you.
To post comments, Click Here to Login