Menu
Goodwill Offers Training in the Basics of Computers
2/6/2020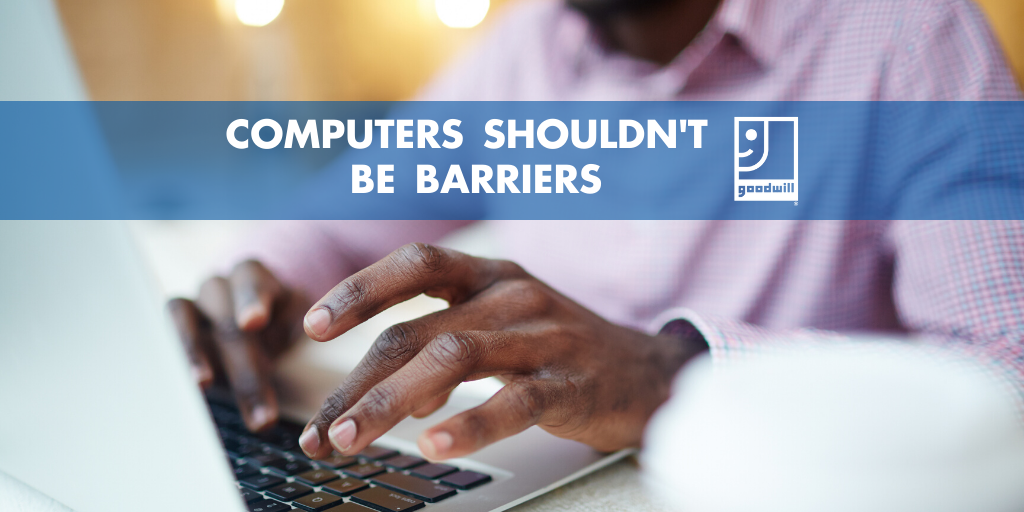 Computers don't have to be scary, and they shouldn't be barriers to finding a new job. That's why Goodwill TulsaWORKS Career Academy offers Digital Readiness Training.
If someone you know is struggling to find work because they lack basic computer skills, this course is what they need. During this two-week course, they'll learn the basics of how computers work. That includes how a keyboard works, how to navigate the internet, and internet safety.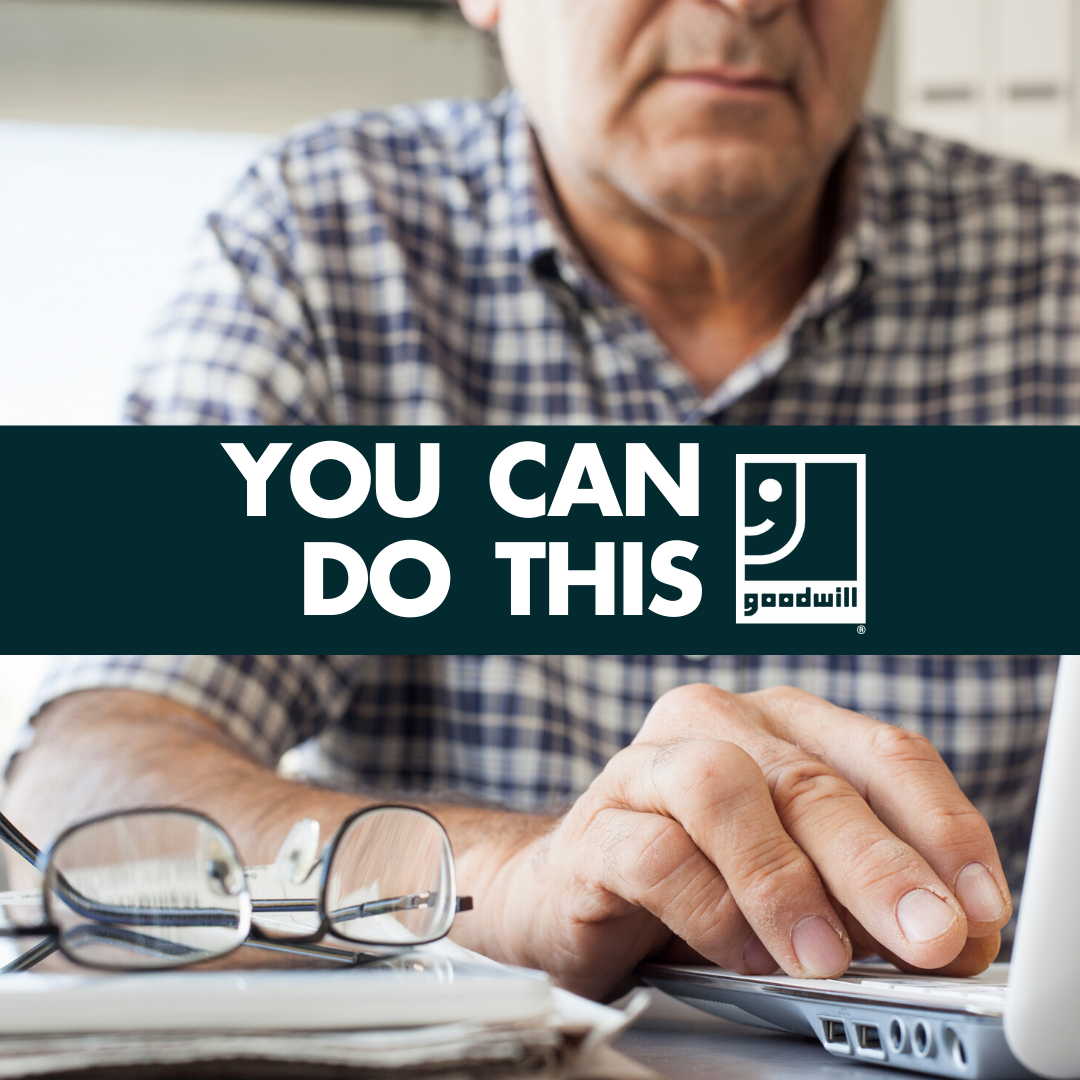 Perhaps most importantly, though, they'll gain much-needed confidence. The computer will no longer be a barrier to finding a job. The digital readiness training could very well turn the computer into the gateway to their next job.

Click here for information on signing up for the Goodwill TulsaWORKS Career Academy.
To post comments, Click Here to Login