Menu
Last Decade's Fashion Can Still Do Some Good
2/14/2020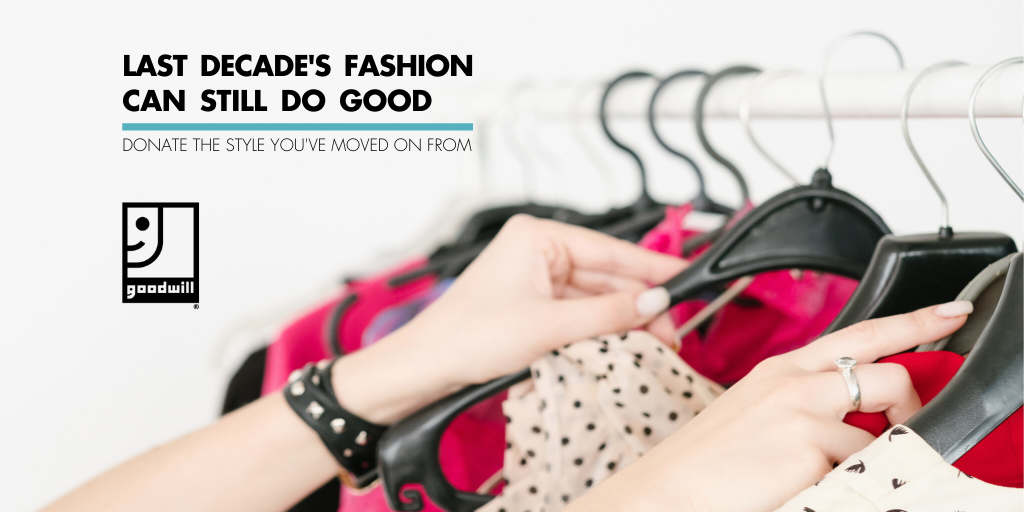 February is when most of the world's top designers roll out their new looks. Whether the runway is in New York, London or Paris, these major shows set the fashion trends for the coming year.

Maybe all that style has you realizing it's time to move on from your outdated clothes. Maybe you're thinking about that blouse that was super cute back in 2017. You know the one with the floral print? Now, you don't feel like it's so special. Maybe it's time to move on. And when you say goodbye to the blouse, make sure it has a second chance to be super cute for someone else.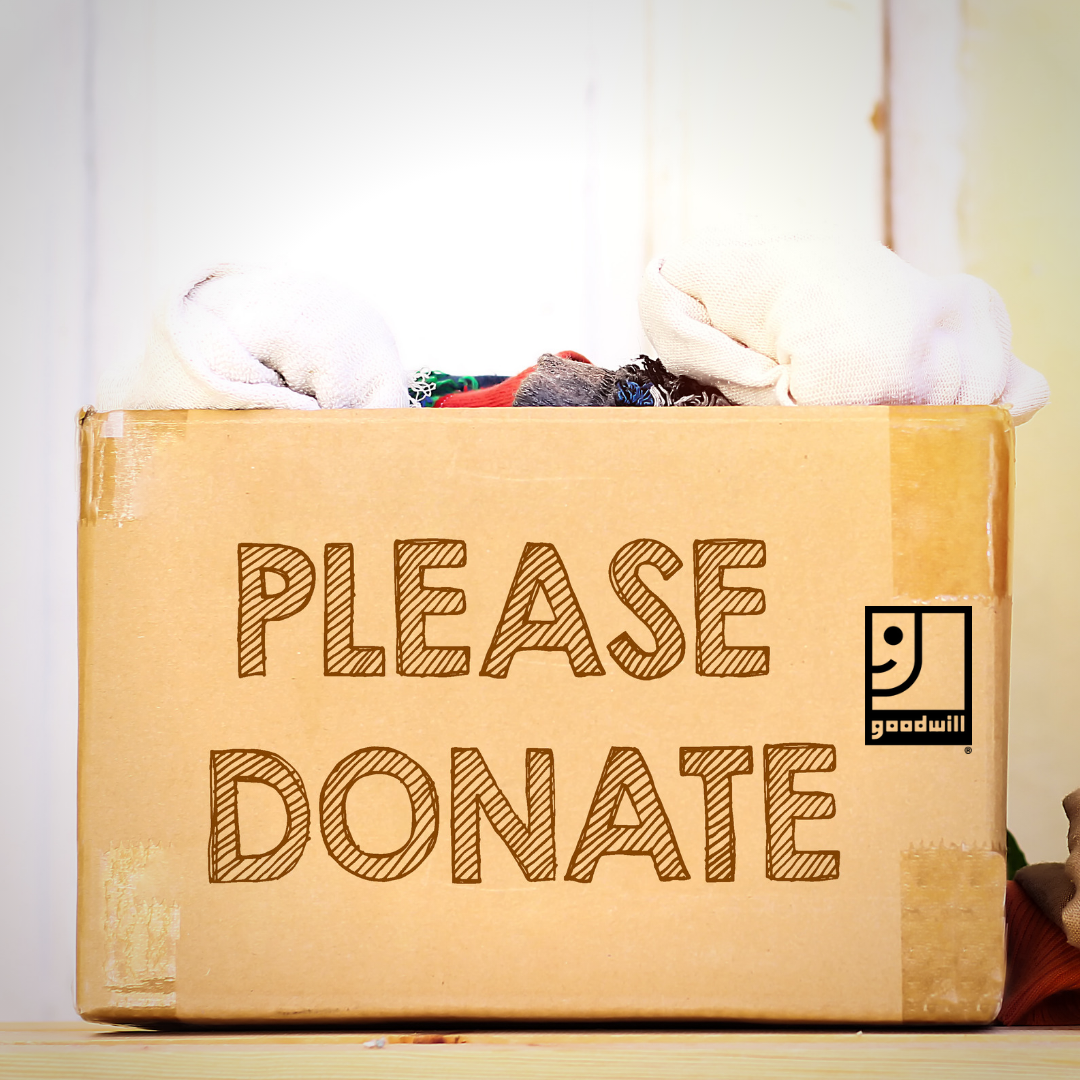 By donating your gently used clothing to Goodwill, you are giving that blouse a second chance. You are also contributing to a process that funds jobs and job training for hundreds of people across the region.
That's super cool. And you know what else is super cool? How easy we've made it for you to donate. We have more than thirty attended donation sites throughout eastern Oklahoma and southwest Missouri. Click here to learn more.
To post comments, Click Here to Login