Menu
Find Your Perfect Dress at Goodwill Stores
3/2/2020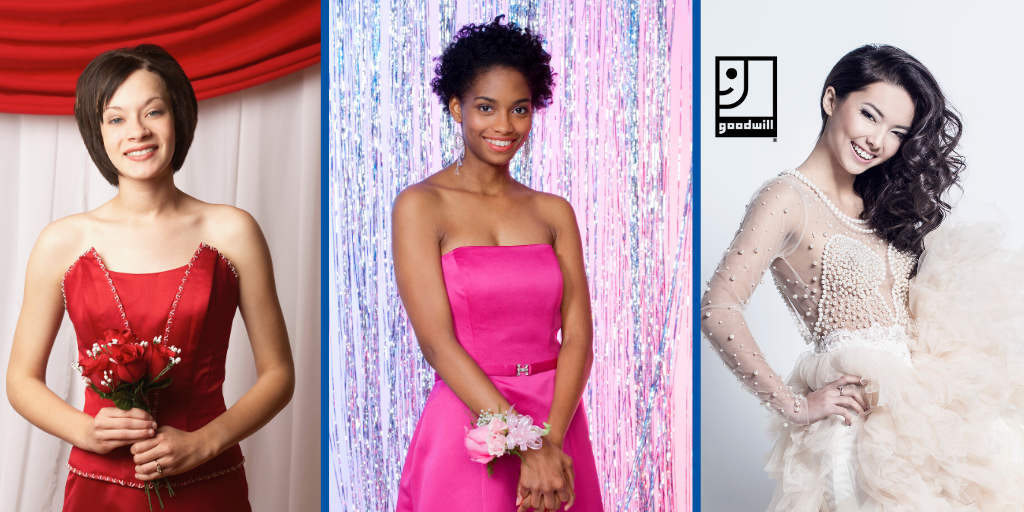 Spring is here. That means pollen and love are in the air. We can't do anything for you about the pollen, but we can help you with the love. If you need that perfect bridesmaid or prom dress, we've got you covered.

Our stores are already stocking more dresses right now, just to get ready for you! (Pro tip: our two biggest stores at 102 S. Garnett Rd. & 3110 Southwest Blvd. will have the biggest selections)

We take pride in making sure the gently used donations we put in our stores are of a very high quality. That way you don't have to worry about sacrificing style to save some money on your new dress.

When you shop for dresses at our Goodwill Industries of Tulsa stores your new wardrobe will do more than just spread love at a wedding or prom. Your purchase helps fund our mission to create jobs and provide job training. How cool is that? (It's very cool.)

Find the Goodwill store nearest you by clicking HERE.
To post comments, Click Here to Login