Menu
Finding Success After the Military With Goodwill
3/10/2020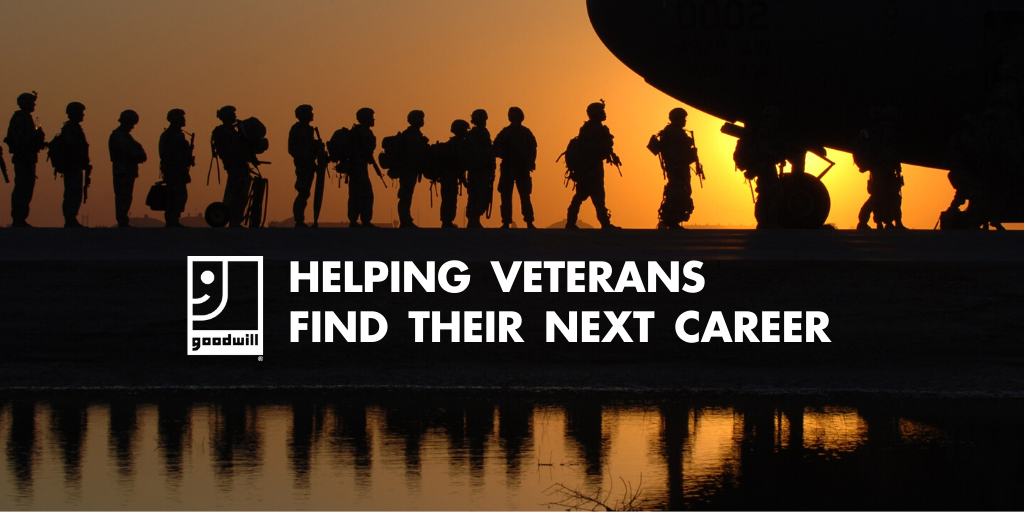 For the men and women who have served our nation, finding their next calling can be daunting. That's why Kyle, who served four years with the Marines, encourages other veterans to consider a career in private security.
Kyle is now a district manager for the mobile guarding division at Securitas. He tells us veterans like him are already well-equipped for a job in private security.
"There's a lot of stuff you learn in the service that translates directly into civilian life, especially with guarding," he explains. "For veterans, this is what you've been doing your whole career."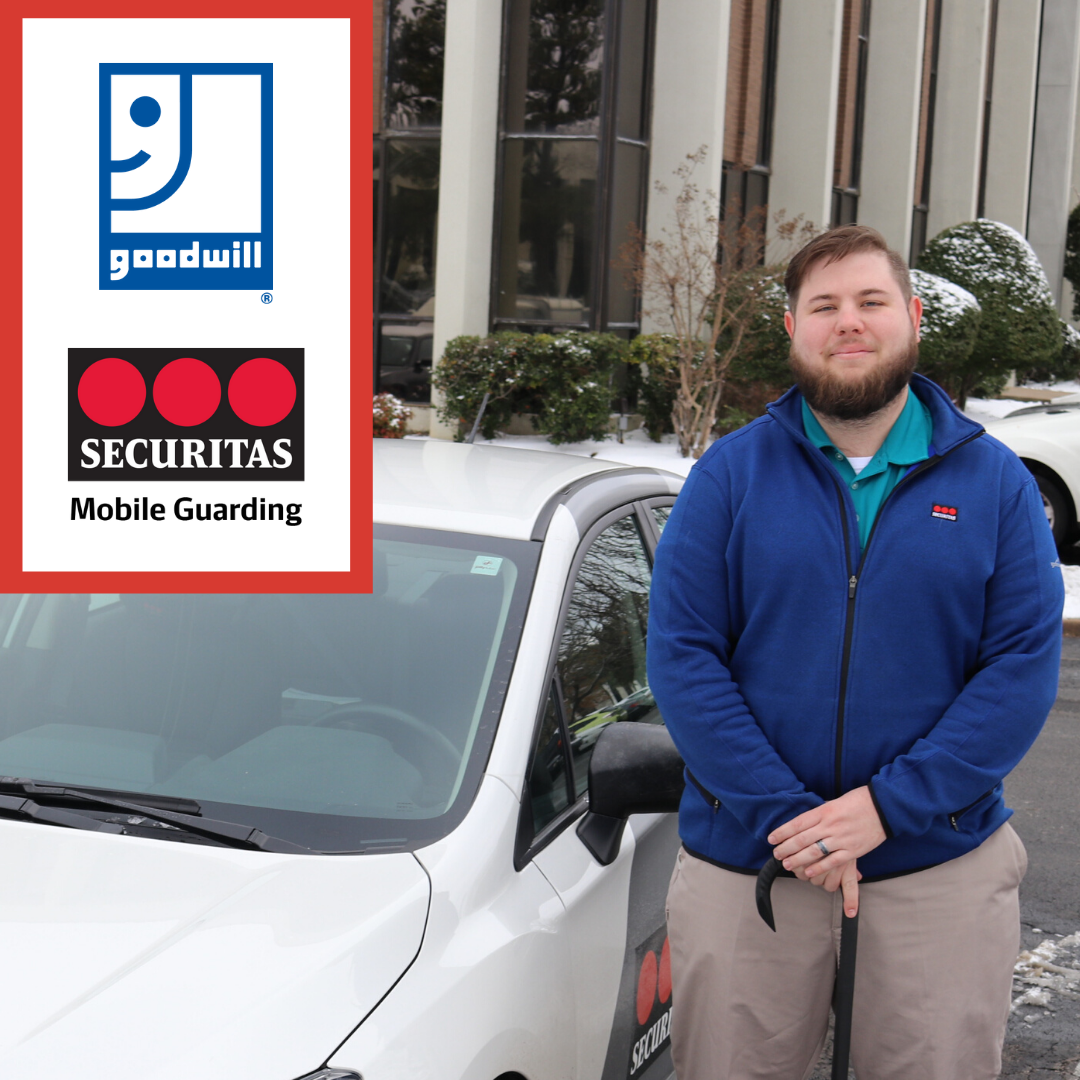 Kyle went through Goodwill TulsaWORKS Career Academy to receive the certification required for his new career. Now, he encourages other veterans to follow the same path.
"I'm really trying to reach out to more veterans and show them that this is a great career for them to move into if they're just kind of floating after they got out of the service."
For information on our Goodwill TulsaWORKS private security programs, click here.
To post comments, Click Here to Login