Menu
Spring Is the Perfect Time to Donate
3/19/2020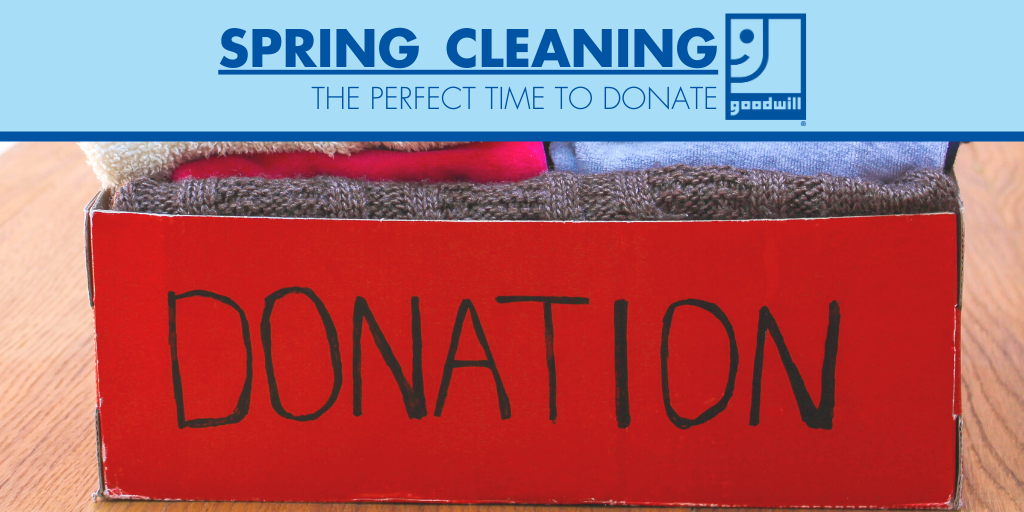 Warmer weather, greener plants, and storm sirens are ushering in all Spring in our region.
That means it's time to tackle those seasonal traditions: Brushing up on your severe weather plan, and spring cleaning.
We'll leave the weather preparedness to
the experts
. But it turns out we ARE the experts on spring cleaning.
When you clean out your closet, drawers or garage, you can box up those old items and bring them to your nearest Goodwill attended donation center. Once there, we'll turn your gently used goods and clothes into jobs and job training! In fact, more than 80 cents of every item sold in our stores goes towards our mission.
We've made donating super easy. Click
this link
to find the attended donation center nearest you.
To post comments, Click Here to Login