Menu
Working at Goodwill

From donation attendants, sorters and sales associates to job coaches and instructors, there are numerous ways for you to be a part of our mission and support your local community.

Equal Opportunity Employer of Minorities, Females, Protected Veterans and Individuals with Disabilities.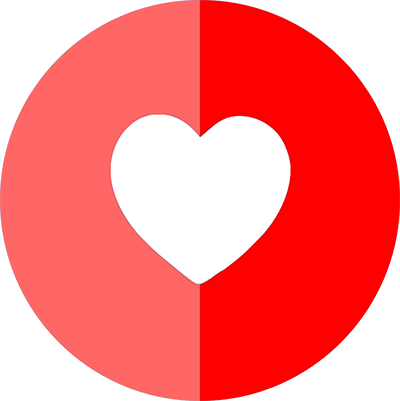 A Good Fit?
Find out what it is like to work at Goodwill and learn about our mission, vision and values.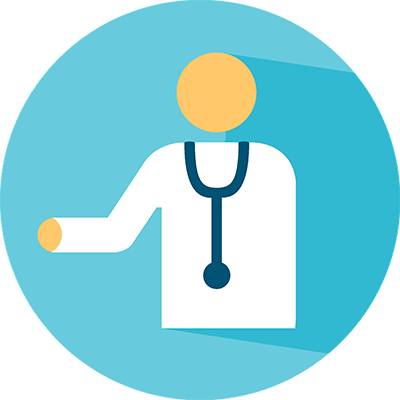 Benefits at a Glance
Goodwill appreciates its employees and seeks to provide benefits and resources to help them succeed.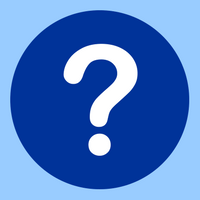 Get Help
If you have questions about employment, please call 918-584-7291.