Menu
Working at Goodwill

From donation attendants, sorters and sales associates to job coaches and instructors, there are numerous ways for you to help us work our mission.

Equal Opportunity Employer of Minorities, Females, Protected Veterans and Individuals with Disabilities.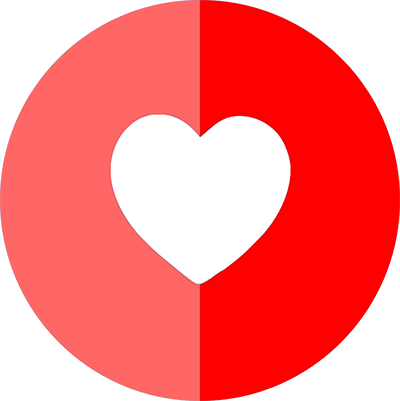 A Good Fit?
Find out what it is like to work at Goodwill and learn about our mission, vision and values.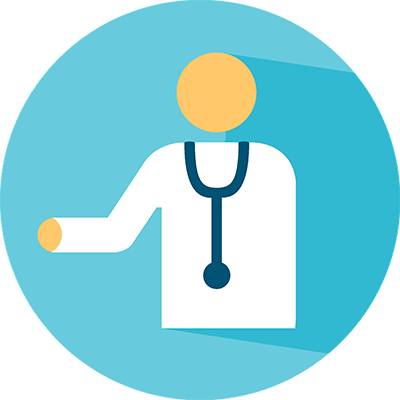 Benefits at a Glance
Goodwill appreciates its employees and seeks to provide benefits and resources to help them succeed.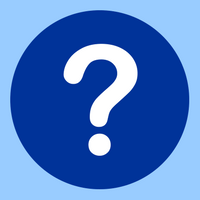 Get Help
If you have questions about employment, please call 918-584-7291.