Menu
Shop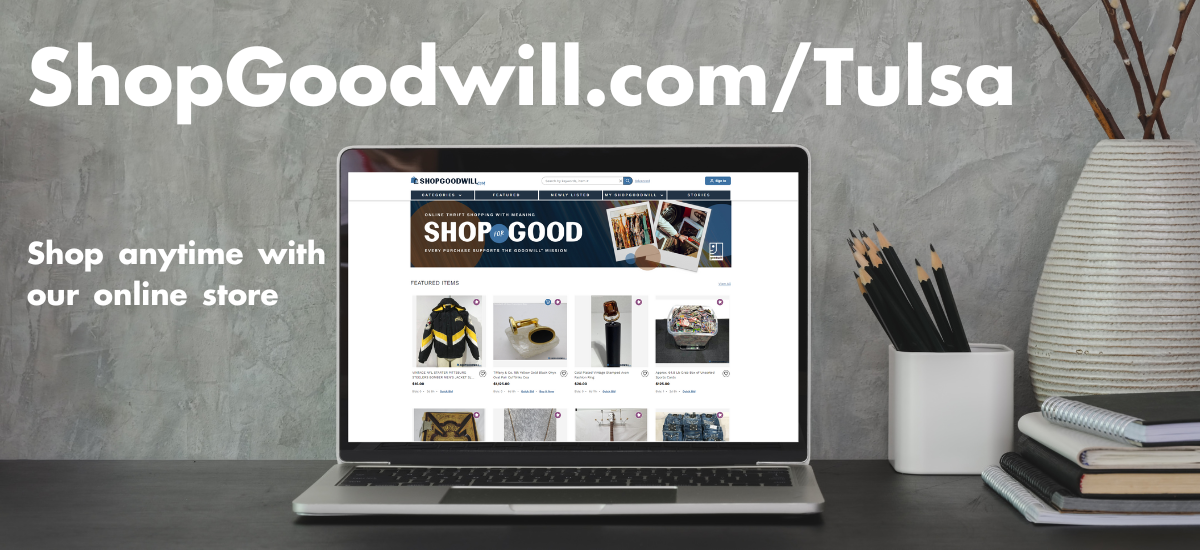 Your purchases help provide training and job placement services to people who have challenges in finding work. Shopping with Goodwill has a direct impact on people, the community and the environment.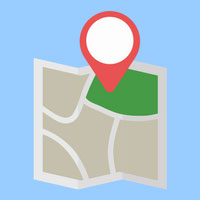 Our Store Locations
We stock our 12 stores with fresh selections every day of new and gently-used clothing, shoes, housewares, collectibles, books, toys, jewelry and more. So shop often: What you don't find today you could find tomorrow.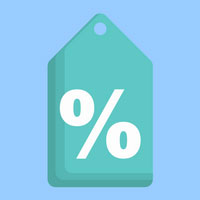 Good Deals

Daily Auction
Goodwill Tulsa holds an auction every weekday year-round except Thanksgiving Day, Christmas Day and New Year's Day. Auctions are located at the north end of our complex at 2800 Southwest Blvd. in Tulsa and start at 8:30 AM.
Rules:
$ Cash Only $ No children under 13 inside auction $ Must be 18 or older to bid
$ Must pay before loading $ Loading inside gated area only $ Items must be paid for at auction end
$ Sorting unsold items is prohibited $ No smoking inside the auction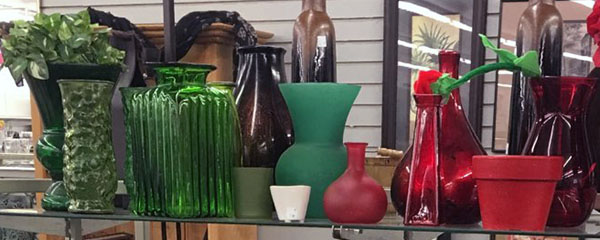 Bargain Hunting Tips
$ Stop in frequently. All stores have a constant turnover of merchandise and re-stock daily.
$ For sizing clothes, some shoppers like to bring a seamstresses' tape measure because sizes are not consistent between brands and sizes have changed over the years. You will also want to try on clothes, so wear something that is easy to change out of.
$ When shopping for wares, bring an eraser to test silver items.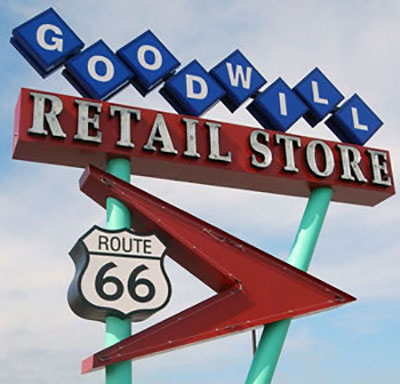 If you have questions or would like to give us comments about our retail stores, please call 918-584-7291 or click here