Menu
Vita Helps Hundreds File Their Taxes for Free
3/3/2020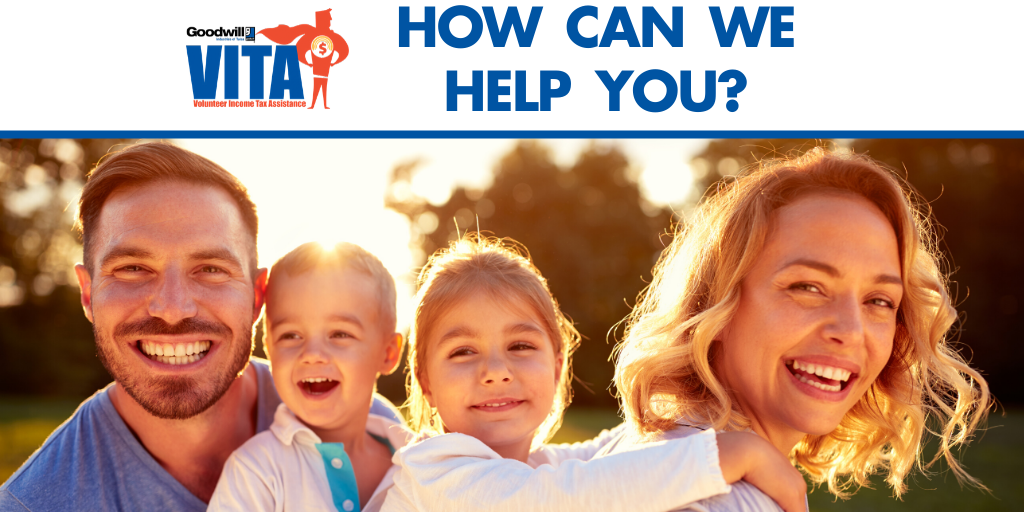 Goodwill Industries of Tulsa is proud to facilitate the IRS's Volunteer Income Tax Assistance program in the Tulsa area.

In February alone, more than three dozen volunteers helped 594 people in the Tulsa area file their taxes for free. Out of nearly six hundred tax returns, 51 of our clients chose to take advantage of the opportunity to set up a savings account.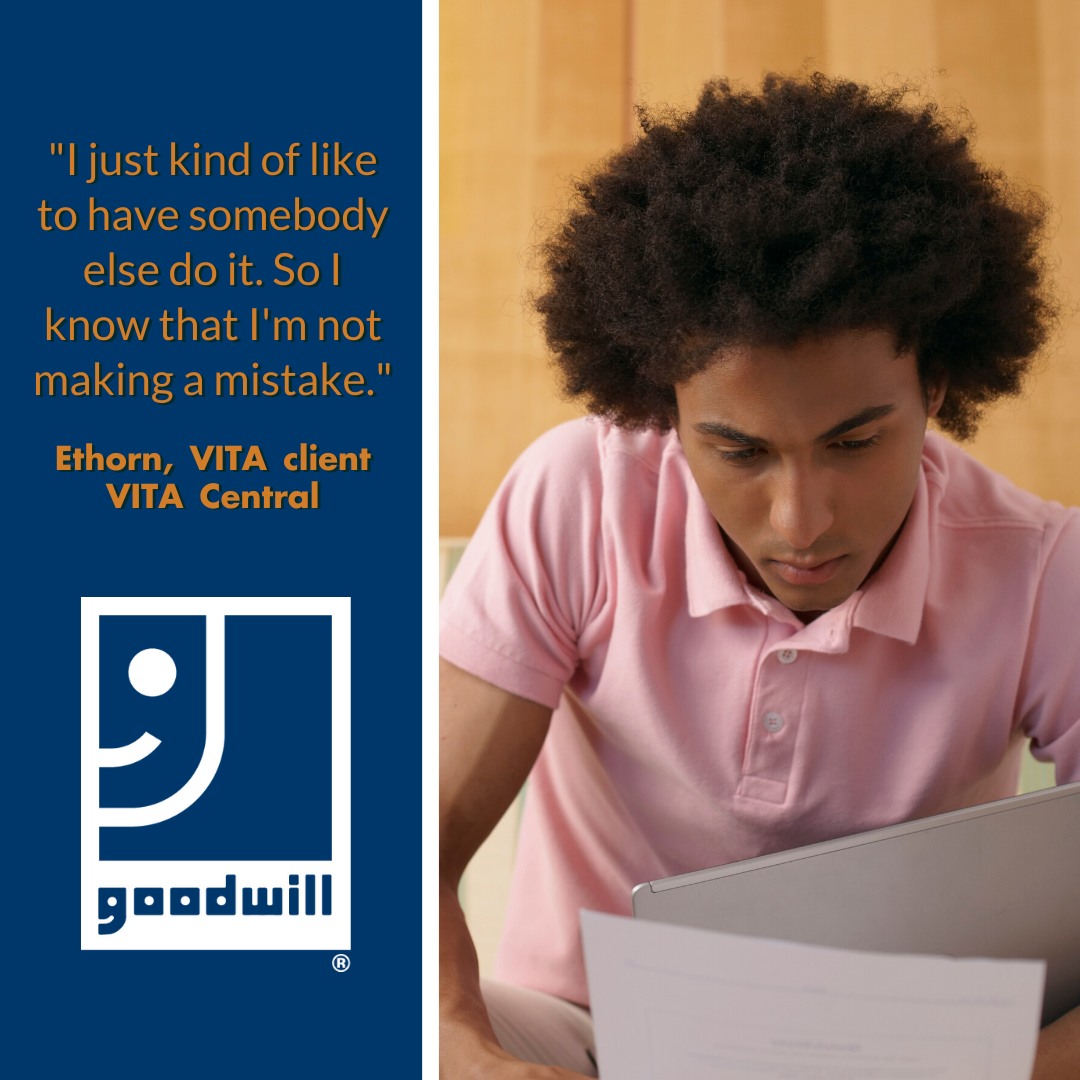 Our VITA services will continue to stay open until the end of the tax season. We have multiple locations throughout Tulsa, with a wide range of times. The service is free to any individual or family that makes less than $56,000.

To find the location nearest you, click here.
To post comments, Click Here to Login