Menu

Our Vision:
With your help, we can create a community where all people have the training and opportunities they need to be successful in the workplace, regardless of the barriers to employment they must overcome.
Our 2018 Award Winners
At our Annual Awards Luncheon on May 7, we announced our Graduate, Employee and Achiever of the Year. We also acknowledged our Community Partner of the Year. See their stories here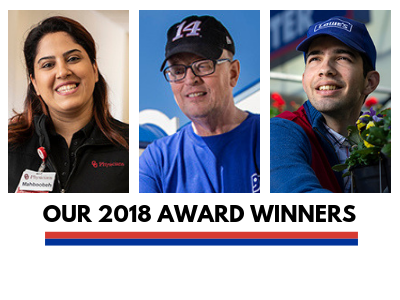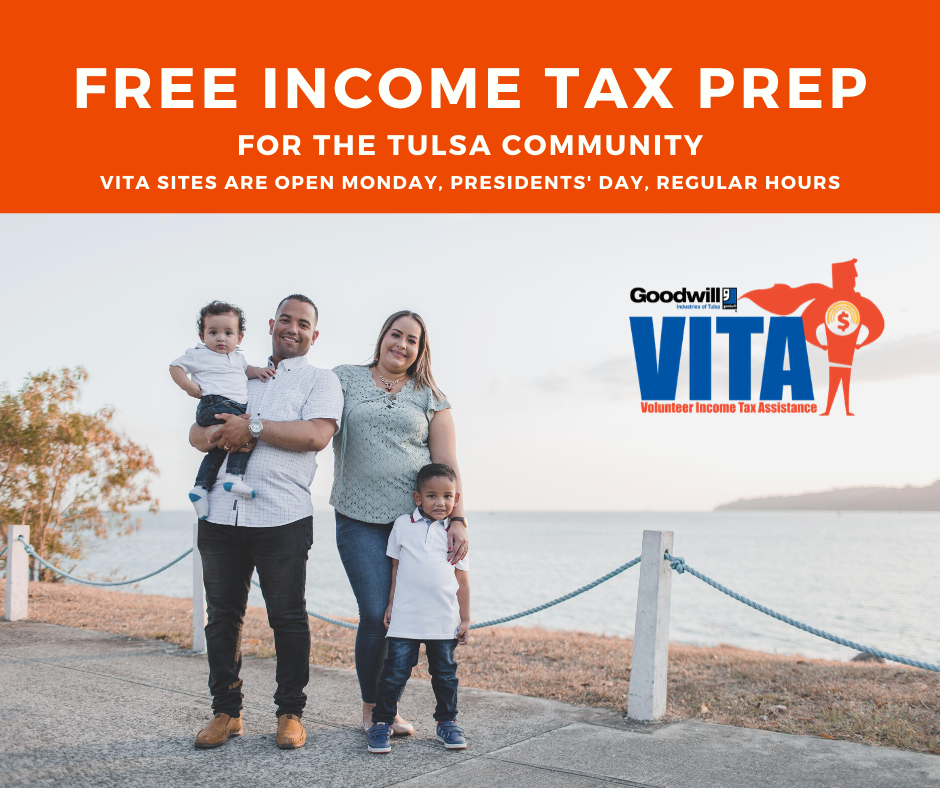 Learn how to get your taxes filed at no cost.
Upcoming Events